In today's digital landscape, having a strong online presence is essential for any business or organization. A great website can help you connect with customers, promote your products and services, and achieve your goals. However, building a website from scratch can be a complex and time-consuming process, especially if you're looking for a solution that meets your unique needs. That's where Gavamedia comes in.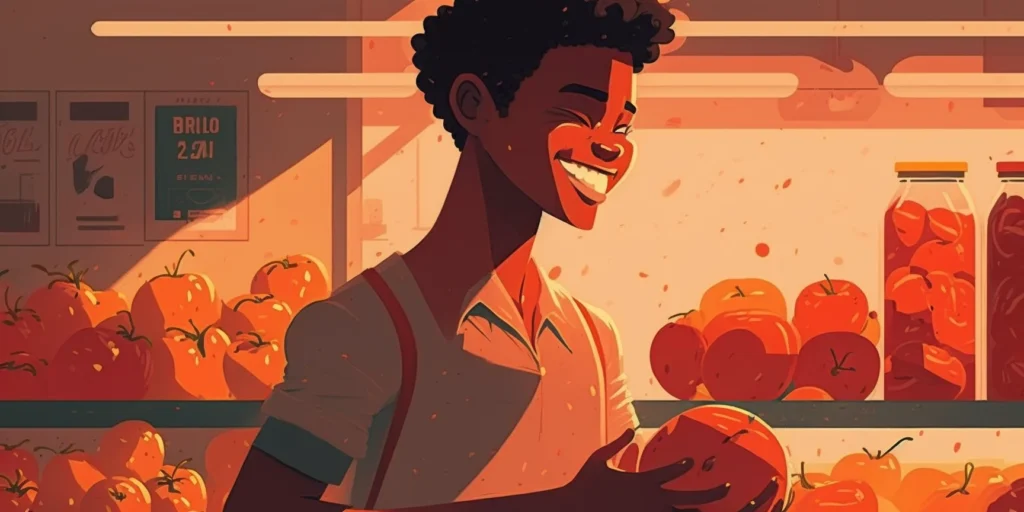 Gavamedia is a company that specializes in custom built plugin development for content management systems, such as WordPress and Drupal. Our team of experienced developers has a wide range of expertise and can build plugins for a variety of purposes, including e-commerce, social media integration, analytics, and much more.
Custom Built Plugins to Meet Your Unique Needs
Sometimes, finding a plugin that meets your specific requirements can be a challenge. That's why Gavamedia offers custom built plugin development services. With a custom plugin, you're not limited by the capabilities of existing solutions. Instead, you can have a tool that's specifically designed to meet the unique needs of your business or organization.
Our team takes the time to understand your specific requirements and design a plugin that provides the functionality you need to achieve your goals. We use the latest technologies and development practices to create custom plugins that are reliable, scalable, and secure. Our plugins are designed to integrate seamlessly with your existing website, so you can be sure that they will enhance your online presence and provide a great user experience.
Connecting Your Website to Third-Party Programs
One of the benefits of custom built plugins is the ability to connect your website to third-party programs. This allows for a seamless integration of different tools and services, making it easier to manage your online presence and provide a better user experience for your visitors.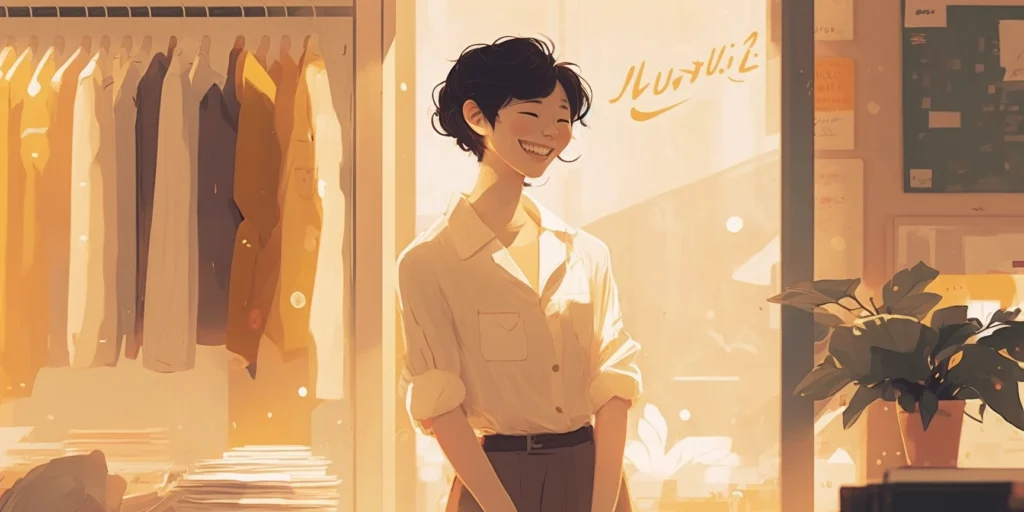 For example, if you have an e-commerce website, a custom plugin could be built to integrate with your payment processor or shipping carrier, making the checkout process faster and more efficient. If you have a social media presence, a plugin could be built to display your latest posts or updates directly on your website.
Adding Unique Functionality to Your Website
Another benefit of custom built plugins is the ability to add unique functionality to your website. This allows you to make your website stand out from the crowd and provide a more personalized experience for your visitors.
For example, a custom plugin could be built to add a custom form for gathering user data, a live chat function for customer support, or a personalized recommendation system for your products or services. With a custom plugin, the possibilities are virtually endless, and you can have a website that is truly unique and tailored to your specific needs.
Ongoing Support and Maintenance
At Gavamedia, we understand the importance of ongoing support and maintenance. Our team of developers is always available to answer any questions you may have and provide assistance with any issues that arise. We use the latest tools and techniques to monitor the performance of your website and plugins, and we can quickly resolve any problems that arise.
In addition, we provide regular updates to ensure that your website and plugins are running on the latest technologies and are fully compatible with any changes to the content management system. This helps to keep your website running smoothly and provides peace of mind knowing that your online presence is in good hands.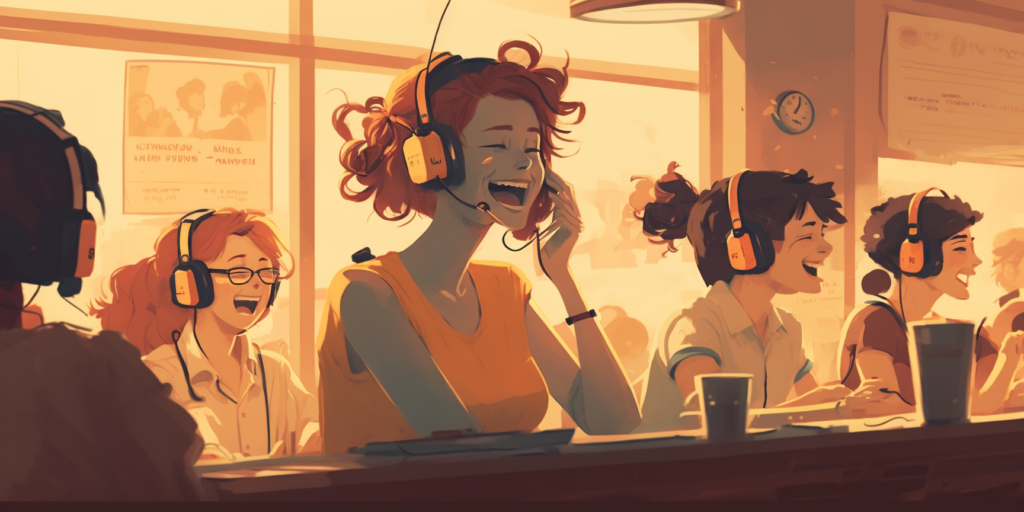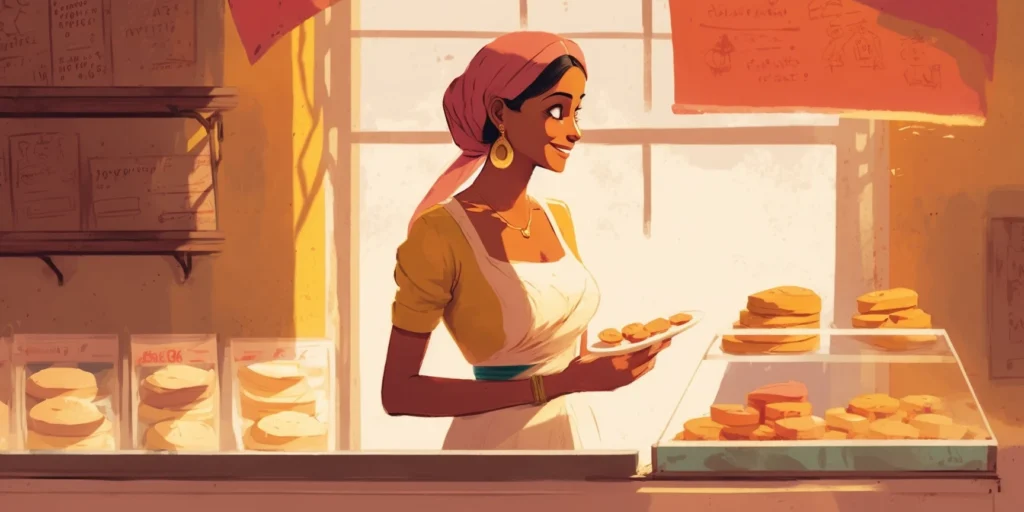 Gavamedia is a company that specializes in custom built plugin development for content management systems. Our team of experienced developers can build plugins that meet your unique requirements and connect your website to third-party programs. We provide ongoing support and maintenance to ensure that your website and plugins are running smoothly and providing the best