How to Undo Website Changes in Elementor

Mistakes happen all the time, and sometimes you may change your mind about how something looks on your website. Fortunately, Elementor makes it easy to undo changes and recover an old version of a page. In this tutorial, we'll show you how to use Elementor's history and revisions features to undo website changes.
Step 1: Access Elementor History

The first step in undoing website changes in Elementor is to access the Elementor History. To do this, go to the page that you want to revert changes to and click the "History" button in the bottom left corner of the Elementor editor.

Step 2: Review the History

Once you've accessed the Elementor History, you'll see a list of all the changes that have been made to the page. This includes every action that has been taken in Elementor, such as adding or deleting elements, changing styles, or modifying settings.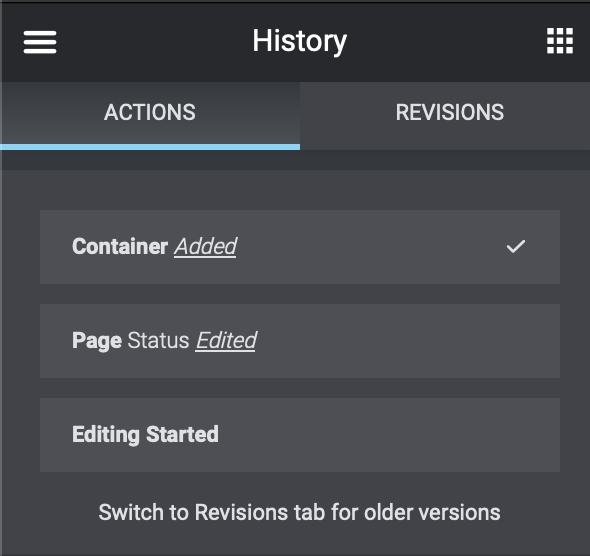 Step 3: Select a Revision

To undo changes in Elementor, you need to select a revision to revert to. To do this, simply click on the revision that you want to restore. You can preview each revision by clicking on the eye icon next to the revision.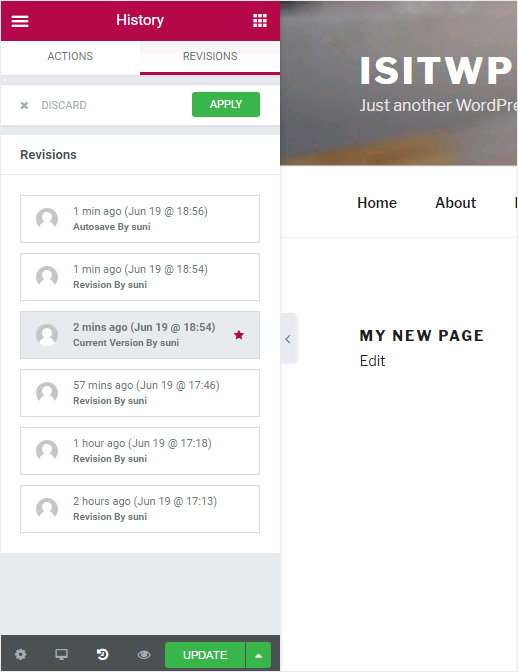 Step 4: Restore a Revision

Once you've selected a revision, you can restore it by clicking the "Restore" button. This will revert the page back to the selected revision, undoing all the changes made after that point.
Step 5: Save Changes

After restoring a revision, you'll need to save your changes. To do this, simply click the "Update" or "Publish" button in the Elementor editor. This will save the page with the restored revision.
Gavamedia Can Help with Backups and Recovery
While Elementor's history and revisions features make it easy to undo website changes, it's always a good idea to have a backup of your website just in case. Gavamedia can help you with website backups and recovery. We'll create regular backups of your website and store them securely offsite. If anything goes wrong, we can quickly restore your website to a previous version, ensuring that you never lose any important data or information.