Gavamedia is a website development company that provides ongoing support to its clients. The company ensures that its clients' websites are operating smoothly by offering assistance and making changes as requested. This ongoing support means that clients can contact Gavamedia via email, phone, or chat if they encounter any problems or would like small changes made to their website.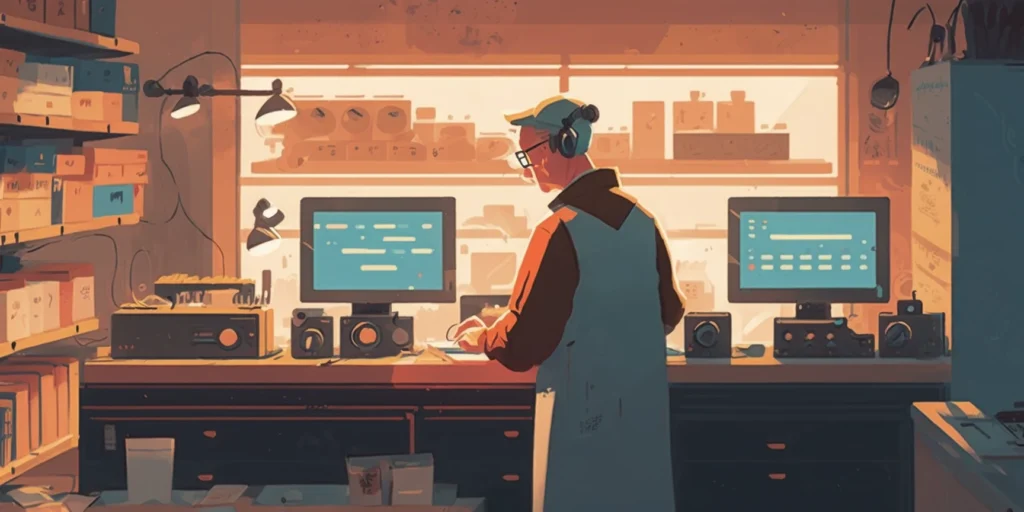 Gavamedia's ongoing support services include small changes, such as adding a new page, uploading new photos, or even creating a new blog post. These changes can help keep the website up to date and relevant, which is essential for any organization that wants to maintain an online presence.
We are committed to maintaining long-term relationships with its clients and making sure they are satisfied with their website. By offering multiple communication channels, Gavamedia is accessible and responsive to clients' needs. This level of customer service helps to build trust and loyalty, which is essential in maintaining a successful business relationship.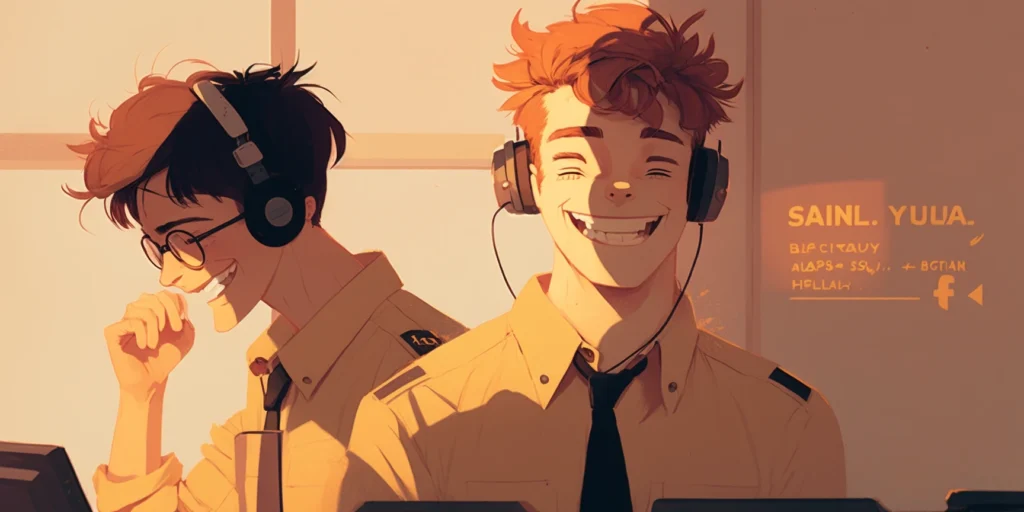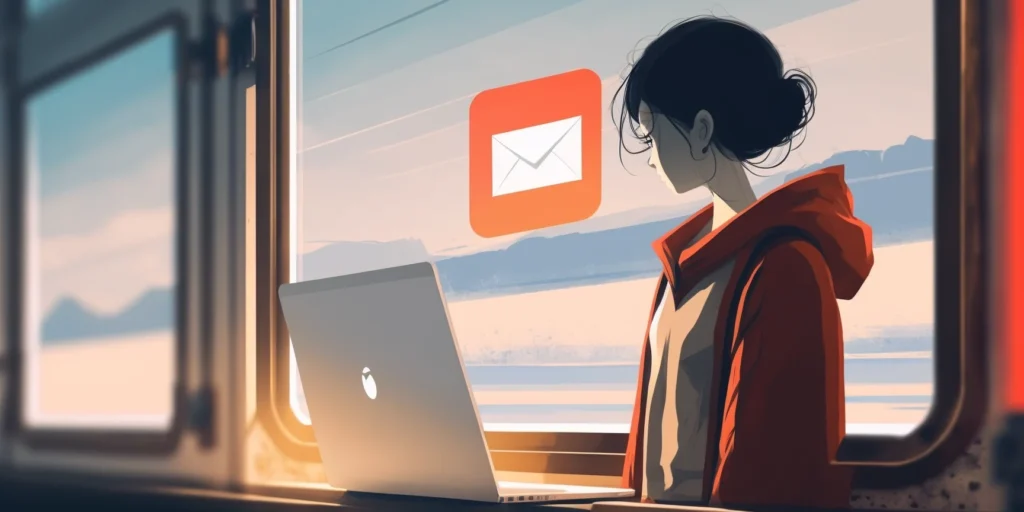 Overall, Gavamedia's ongoing support services provide clients with peace of mind, knowing that their website is in good hands. The company's commitment to maintaining long-term relationships and providing excellent customer service ensures that clients can rely on Gavamedia to keep their website up and running smoothly.
Start focussing on your work, and not your website.
Let us manage your website for you.