Add a YouTube video to your Elementor website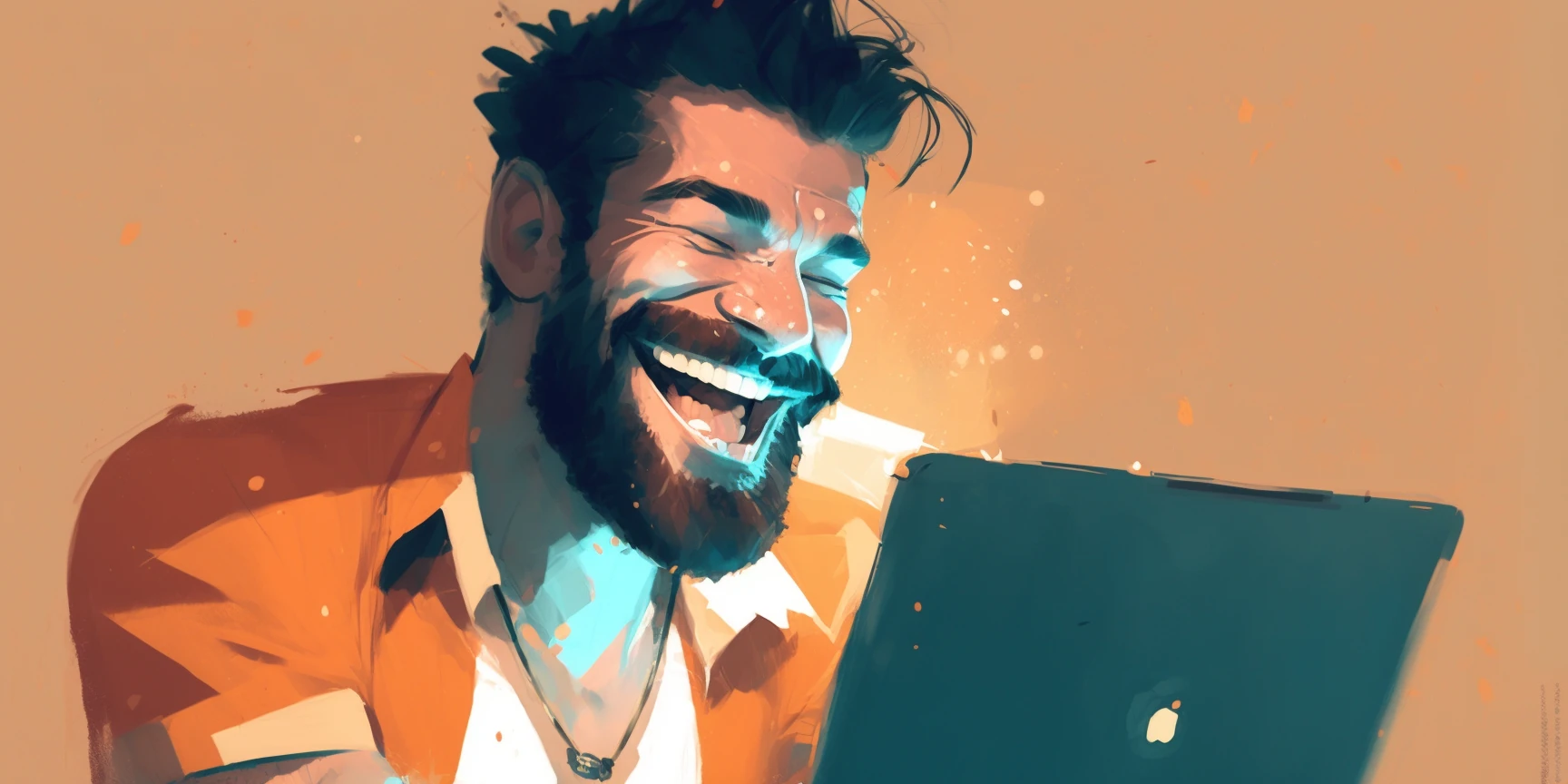 Elementor is a popular website builder that allows users to create visually stunning websites with ease. One of the great features of Elementor is the ability to embed videos directly onto your website, including YouTube videos. In this tutorial, we will guide you through the steps on how to add a YouTube video to your Elementor website.
Step 1: Find the YouTube Video
The first step is to find the YouTube video that you want to embed onto your website. Go to YouTube and search for the video that you want to use. Once you have found the video, click on the Share button located below the video.
Step 2: Get the Embed Code
After clicking the Share button, a pop-up window will appear with several sharing options. Click on the Embed option, and a box will appear with the video's embed code. Click on the Copy button to copy the code to your clipboard.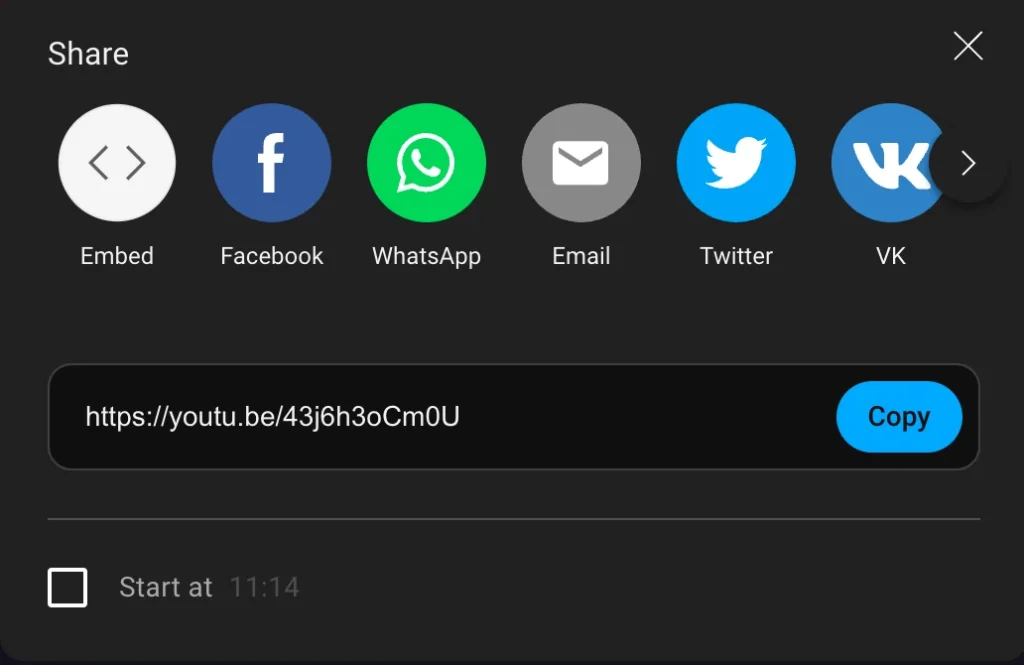 Step 3: Add the Video to Elementor
Now that you have the embed code copied, open your Elementor editor and go to the page where you want to add the video. Add a new section and then add a new widget by clicking on the plus icon. Search for the HTML widget and drag it into the section.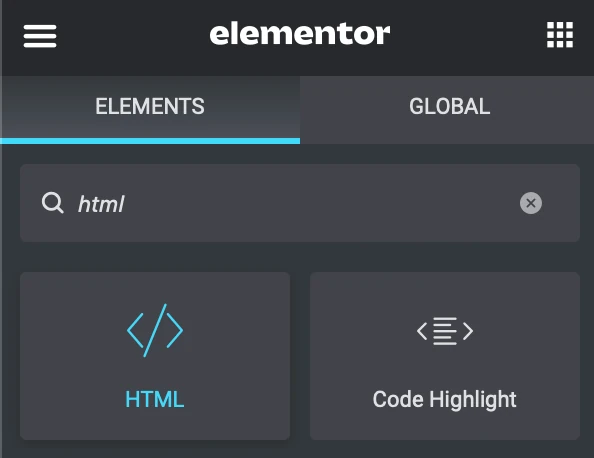 Step 4: Paste the Embed Code
Once you have added the HTML widget, click on it to open the settings. In the Content tab, paste the embed code that you copied from YouTube into the code box.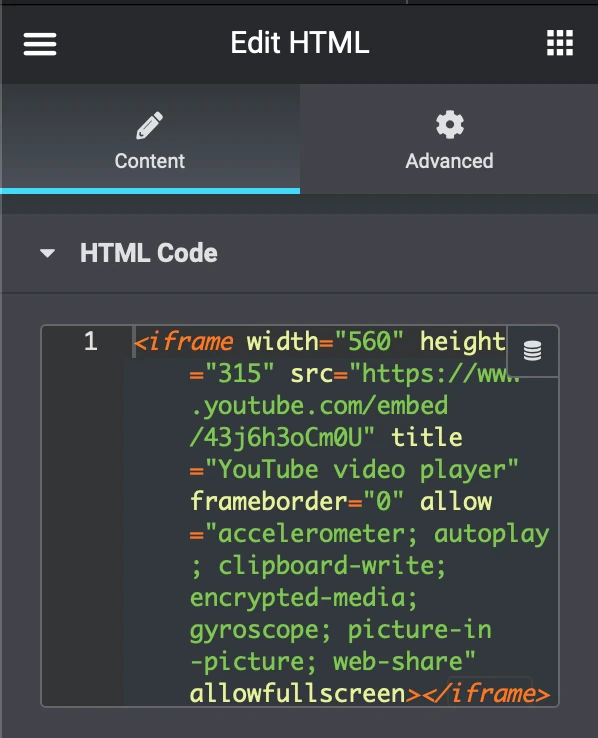 Step 5: Preview and Publish
Once you have added the YouTube video to your Elementor website, you can preview it by clicking on the Preview button. If everything looks good, you can publish the changes to your website by clicking on the Publish button.
Adding a YouTube video to your Elementor website is a simple process that can enhance your website's content and engagement. By following the steps above, you can easily embed YouTube videos onto your website. If you still have any trouble doing this, don't hesitate to contact Gavamedia for further assistance.
(TIP: Are you tired of copyright strikes, or other limitations of YouTube? Gavamedia can host a video website for you. Additionally, Gavamedia also provides professional video editing services.)