Gavamedia is a provider of websites for Canadian REALTORS®. Our team of experts specializes in creating custom real estate websites that are designed to meet the unique needs of each of our clients. With a focus on providing an exceptional user experience, our websites are equipped with the latest MLS® listings, a user-friendly search function, and a blog section to keep visitors informed and engaged. In addition, we offer ongoing support to ensure our clients can make the most of their website and keep it running smoothly.
MLS Listings on the Homepage
One of the key features of a Gavamedia real estate website is the ability to display all the latest MLS listings directly on the homepage. This provides visitors with up-to-date information on properties for sale or rent in their selected area, making it easier for them to find the perfect property. Our MLS listings are regularly updated to ensure that our clients' websites are always providing the most accurate information.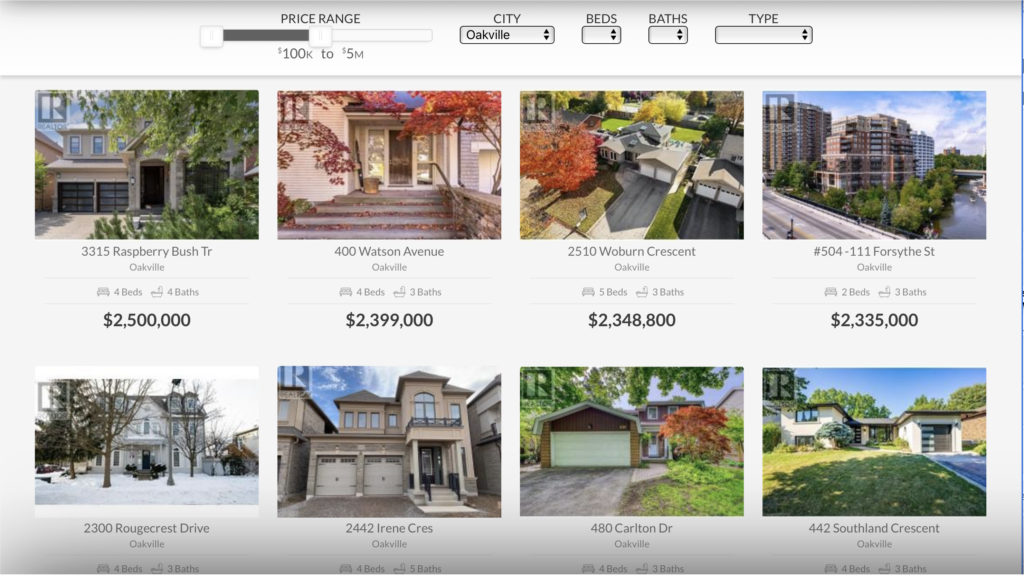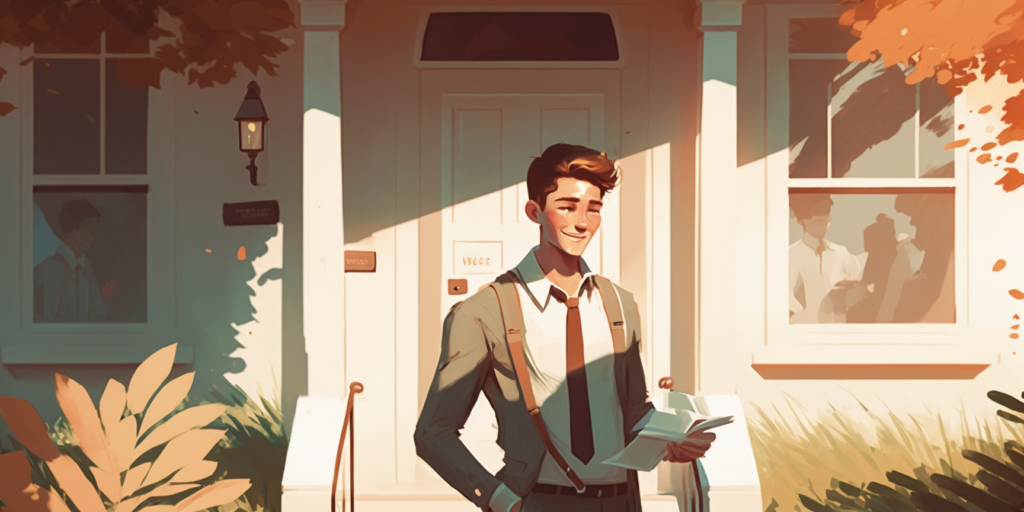 In addition to MLS listings, we also create individual pages for each real estate agent. These pages provide a platform for agents to showcase their experience, certifications, and listings, and help build credibility and trust with visitors. With a professional headshot and bio, visitors can get a personal connection with an agent and be more likely to remember them when they're ready to buy or sell a property. This is an important feature for websites for Canadian REALTORS®.
Our real estate websites also include a blog section, allowing our clients to publish articles and updates on various real estate topics. This is a great way to establish our clients as thought leaders in the industry and provide valuable information to visitors. Our blog section is fully integrated with social media, allowing our clients to reach a wider audience and drive more referrals to their website.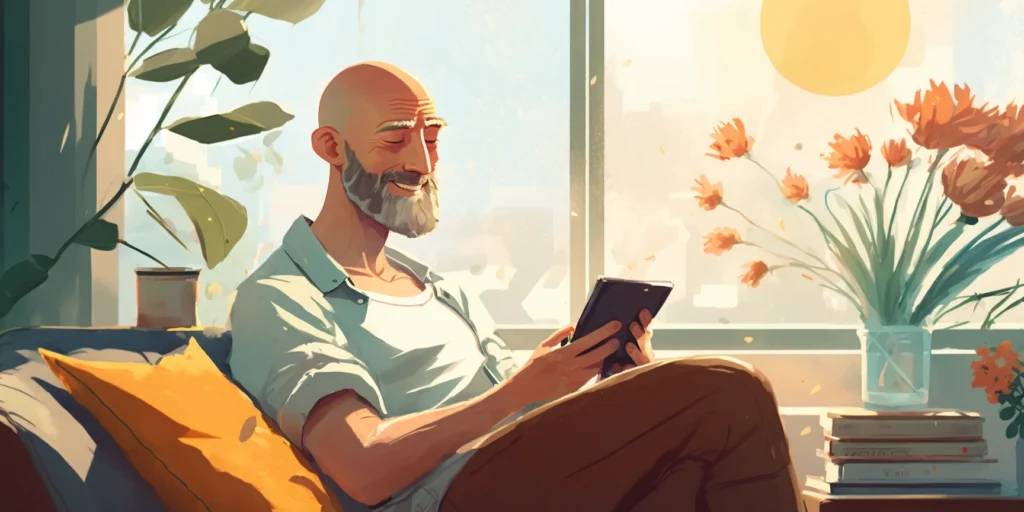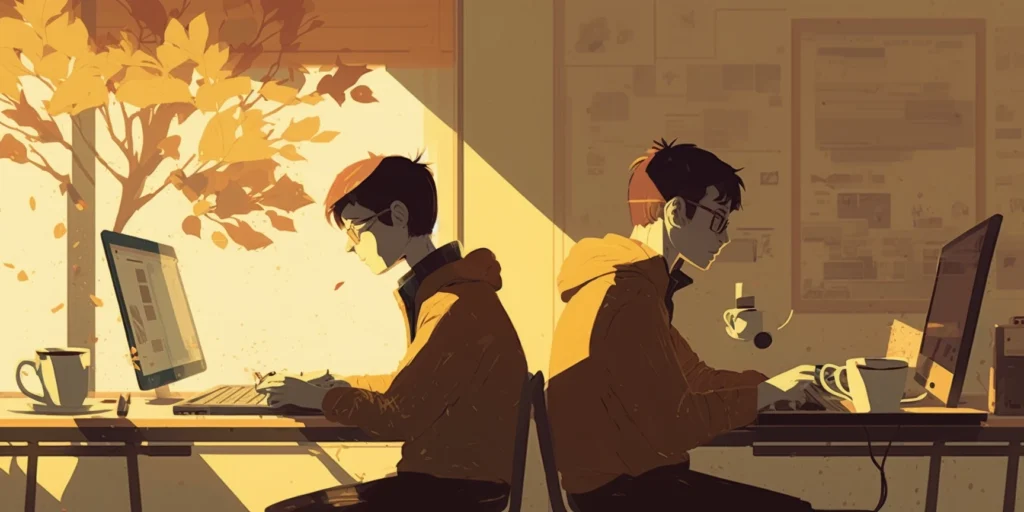 Gavamedia uses WordPress, a user-friendly content management system (CMS), to build our real estate websites. This allows our clients to easily make changes and updates to their website, such as adding new pages, photos, and updates to their listings. With access to the backend of the website, our clients have complete control over their online presence and can keep their website up-to-date with the latest information.
Finally, Gavamedia offers ongoing support to our clients, including taking care of small changes and edits that might be time-consuming. We understand the importance of a smooth and efficient process, and our team is always available to help. Our clients can count on us to provide the support they need to keep their website running smoothly and make the most of their online presence.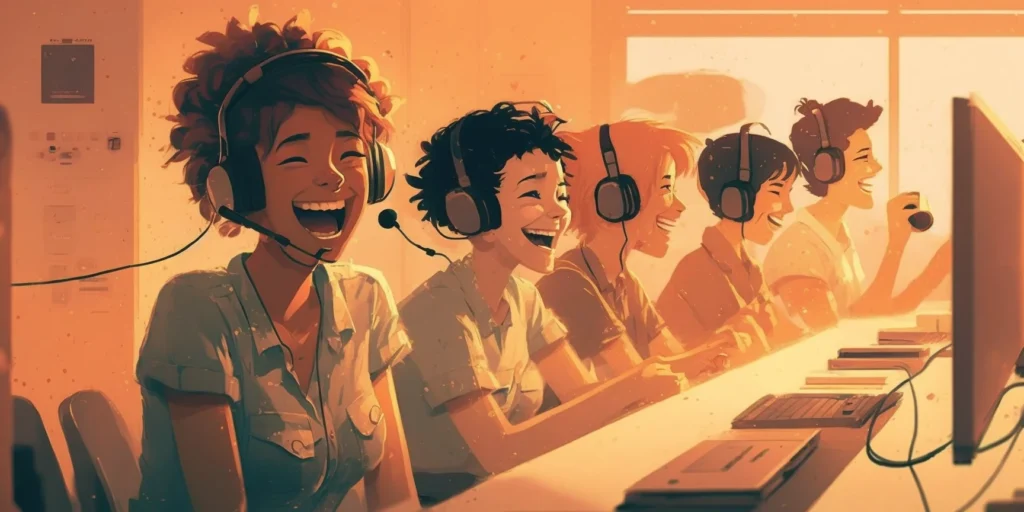 Gavamedia is the perfect solution for Canadian realtors looking for a comprehensive and effective real estate website. With MLS listings, real estate agent pages, a blog section, a WordPress-based platform, and ongoing support, our clients can count on us to provide a powerful and engaging online presence that drives results. Contact us today to learn more about our services and how we can help you achieve your online marketing goals.
Start focussing on your work, and not your website.
Let us manage your website for you.