About Gavamedia
🇨🇦 Proudly Canadian 🇨🇦
Servicing Canada and the United States for almost twenty years
Gavamedia is a one-stop-shop for all web-based needs. With staff across Canada, we proudly offer both Canada and The United States almost every web-related service.
Gavamedia is a Canadian corporation, and registered Technical Provider for CREA, the Canadian Real Estate Association.
"Great service since 2005!"
Iain Pike, December 2022
"I would recommend Gavamedia to anyone"
Carole Spicer, February 2022
"We would highly recommend Gavamedia"
Mark Vetere, November 2020
"The folks at Gavamedia created the best website I have had. Their team is very responsive and honour their commitments, and deliver on time."
Steve Sicard, June 2019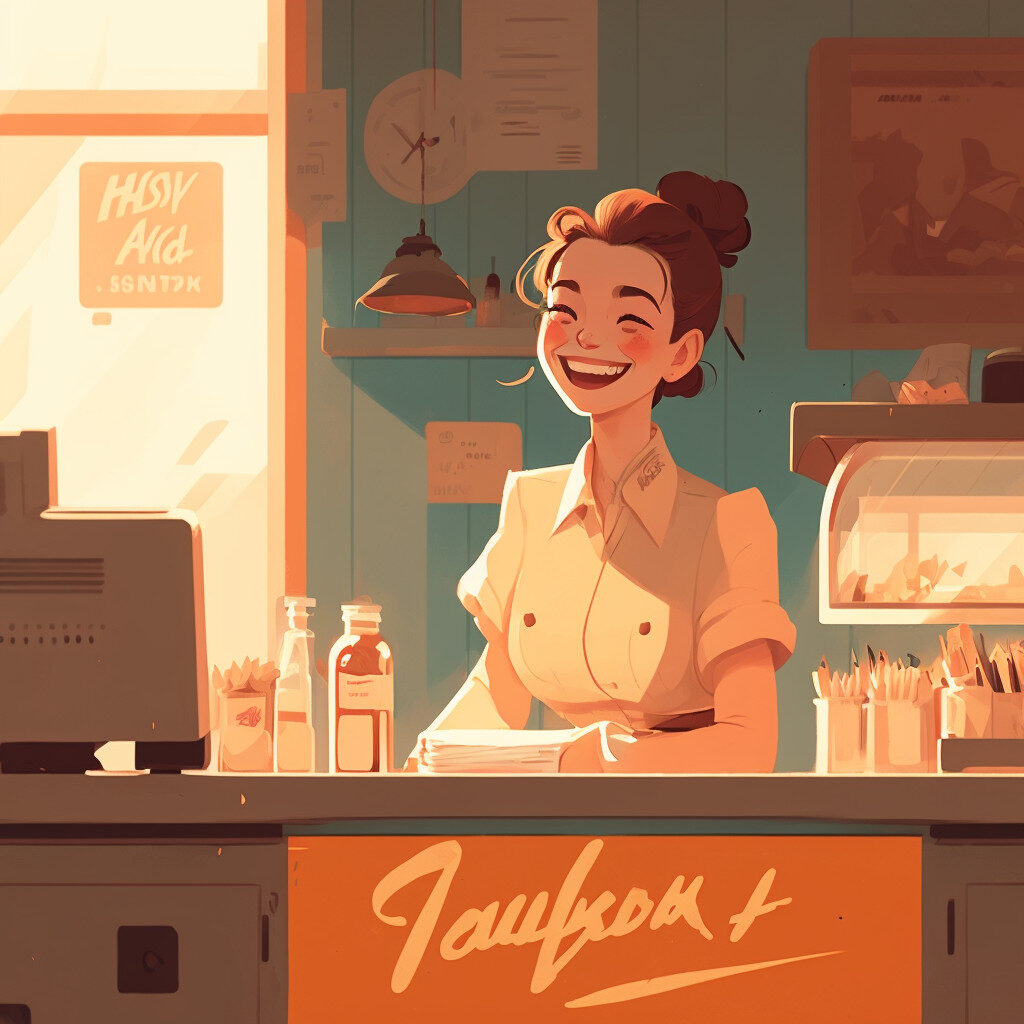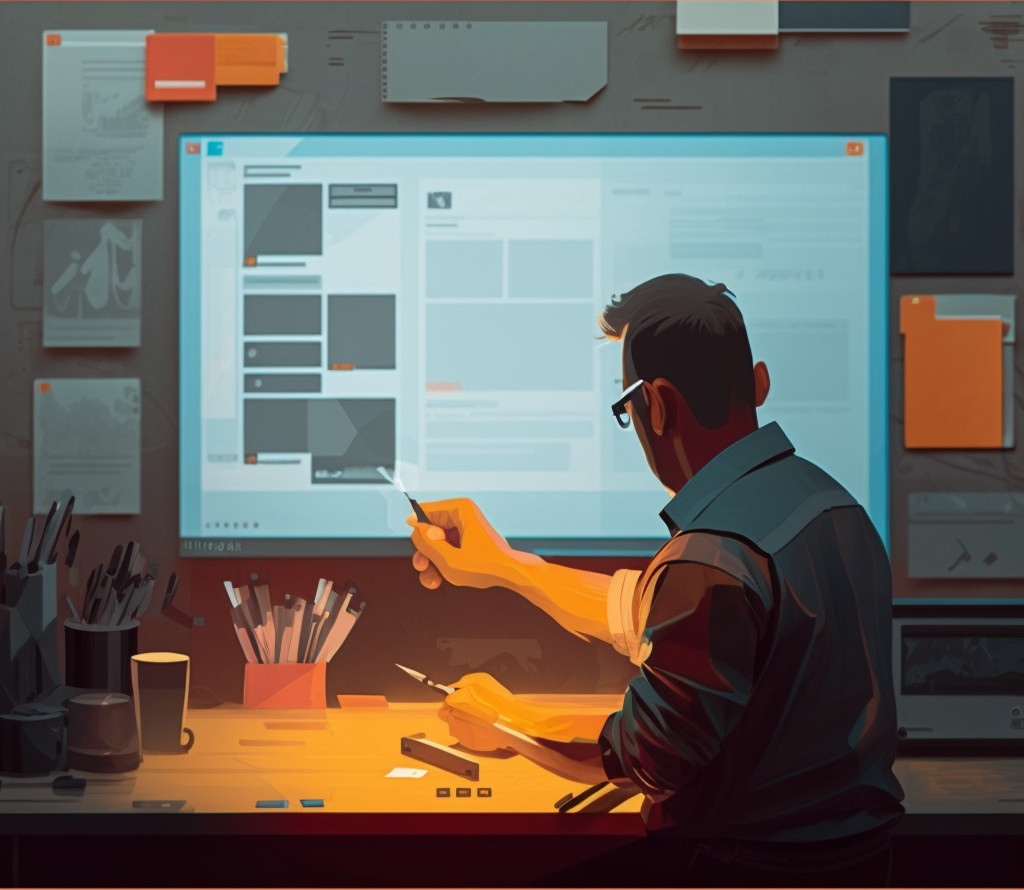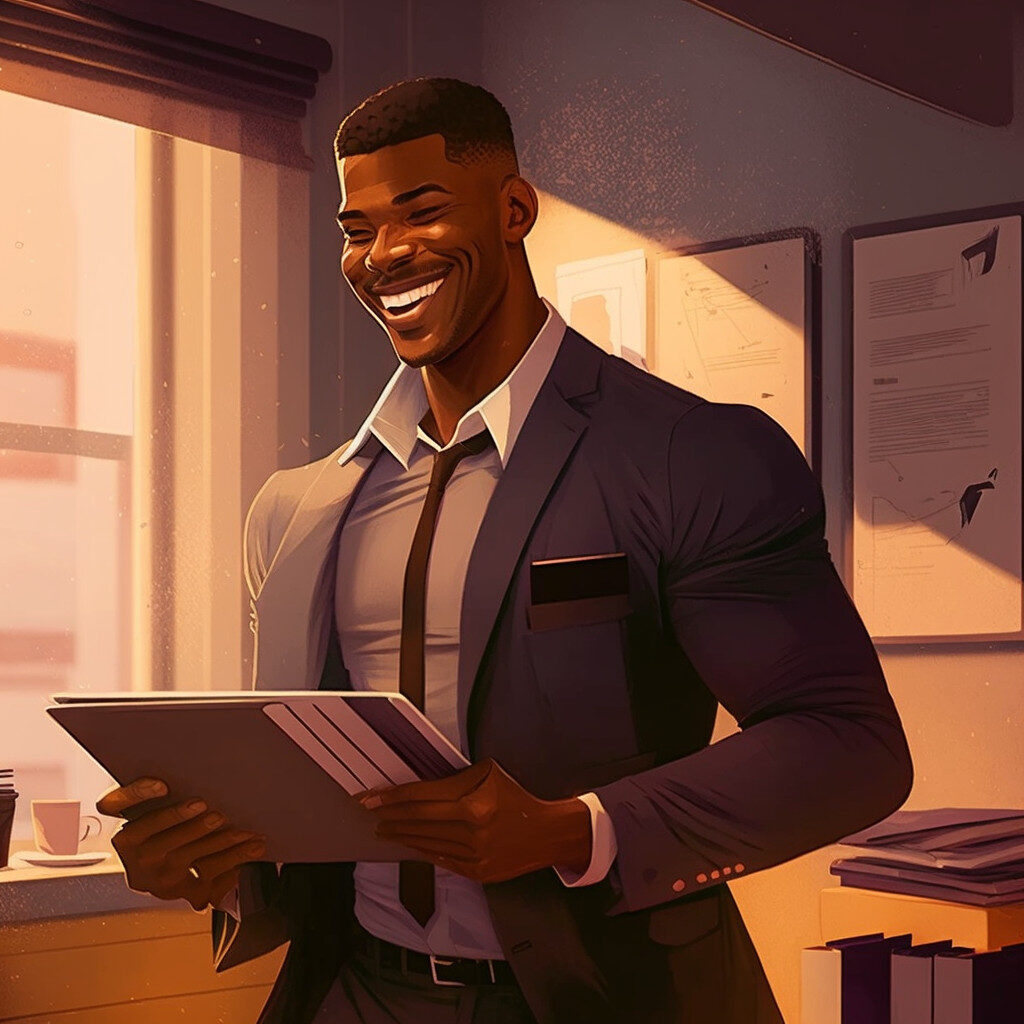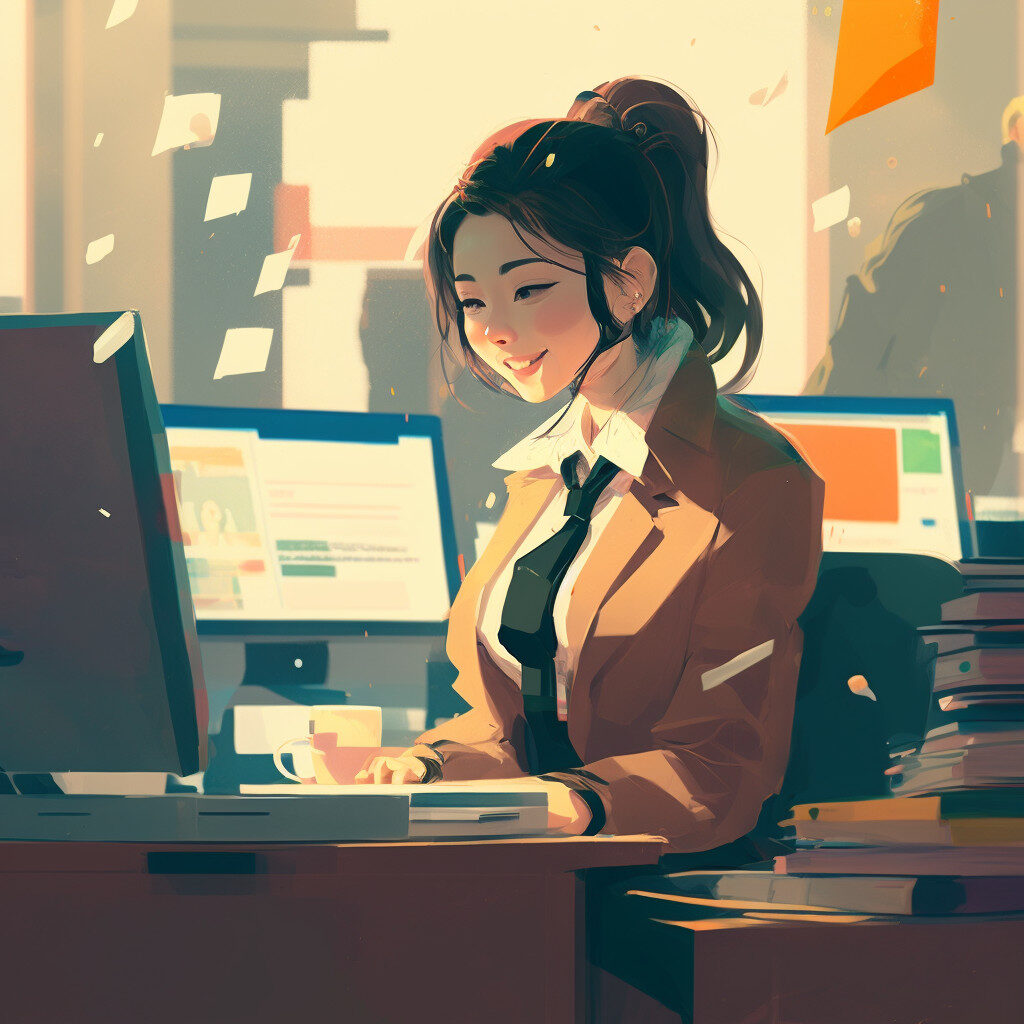 Chat with us for free – your website experts
Start focussing on your work, and not your website.