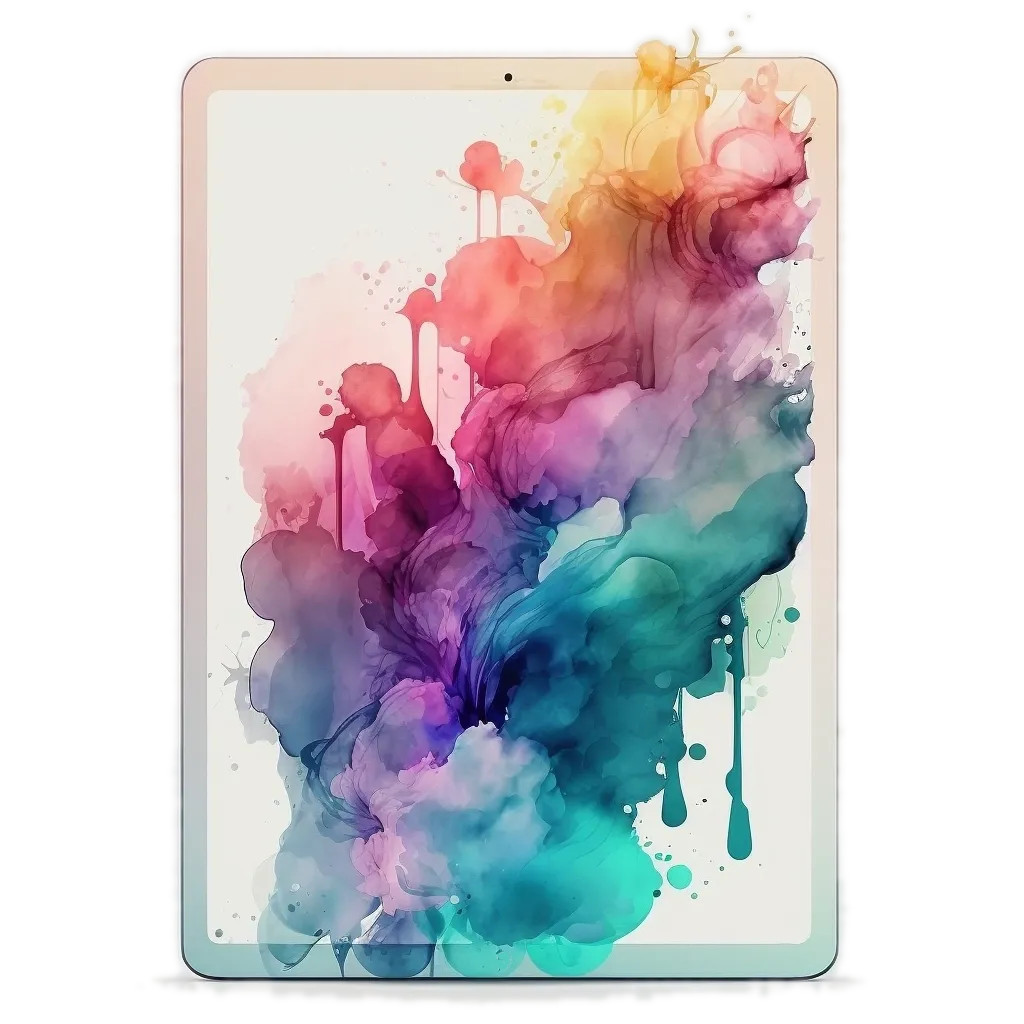 Custom built WordPress websites
Some of our most recent projects include...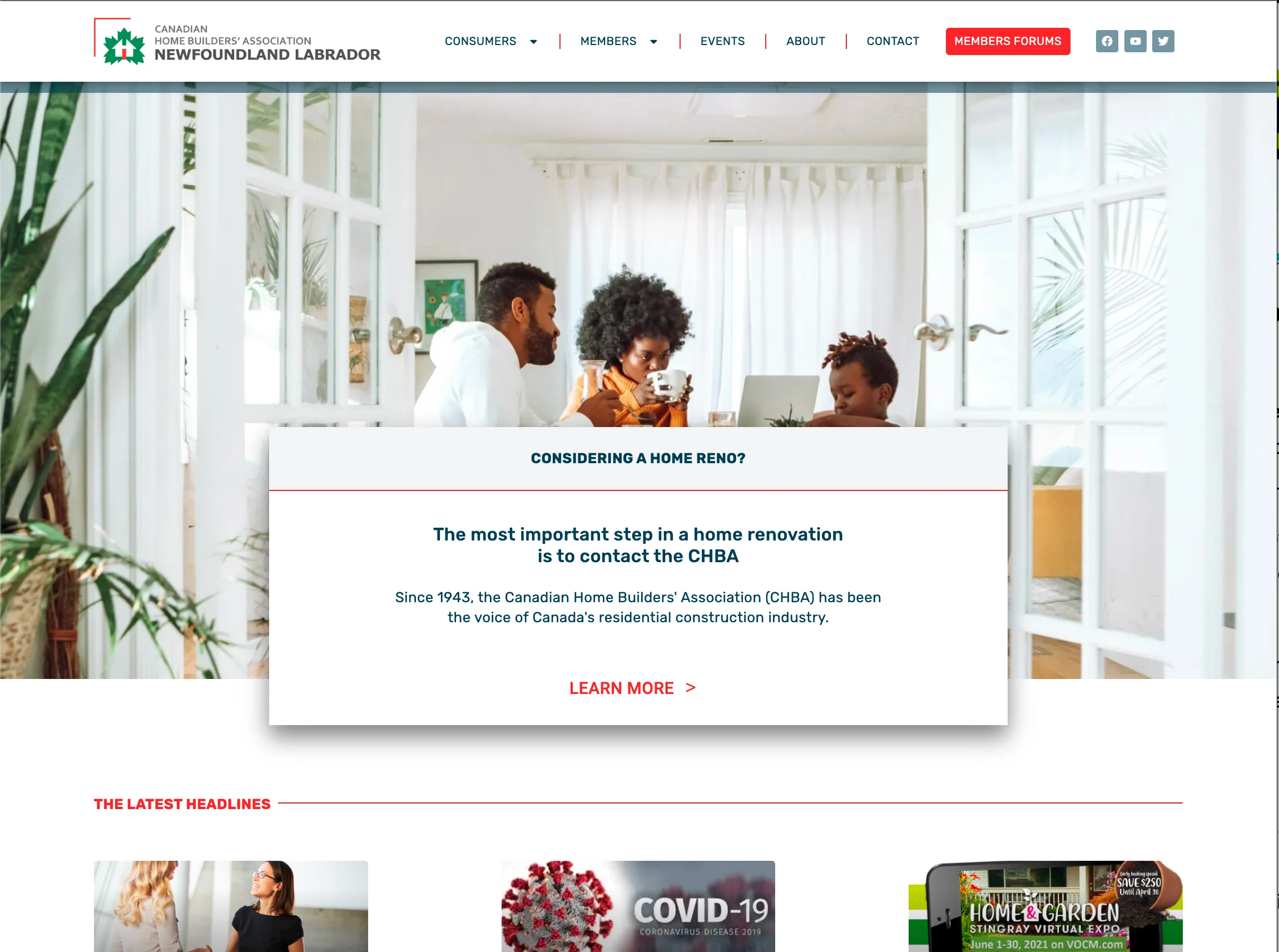 Our web design and development company Gavamedia, has successfully rebuilt the Canadian Homebuilder's Association of Newfoundland (CHBA-NL) website using Elementor, a popular WordPress plugin. The
Read More »
Start focussing on your work, and not your website.
Let us manage your website for you.