Gavamedia is a company that offers a range of website services, including a comprehensive website redesign service. The redesign process involves a collaborative approach between Gavamedia's graphic designers and the client, with the goal of creating a new look and feel for the client's existing website.
The process typically begins with an initial consultation to discuss the client's needs and preferences, as well as any specific design elements they would like to incorporate into the new website. Based on this consultation, Gavamedia's designers will create mockup designs that showcase different design concepts and layouts for the new website. These mockups are then presented to the client for feedback and revisions, ensuring that the final design meets the client's expectations.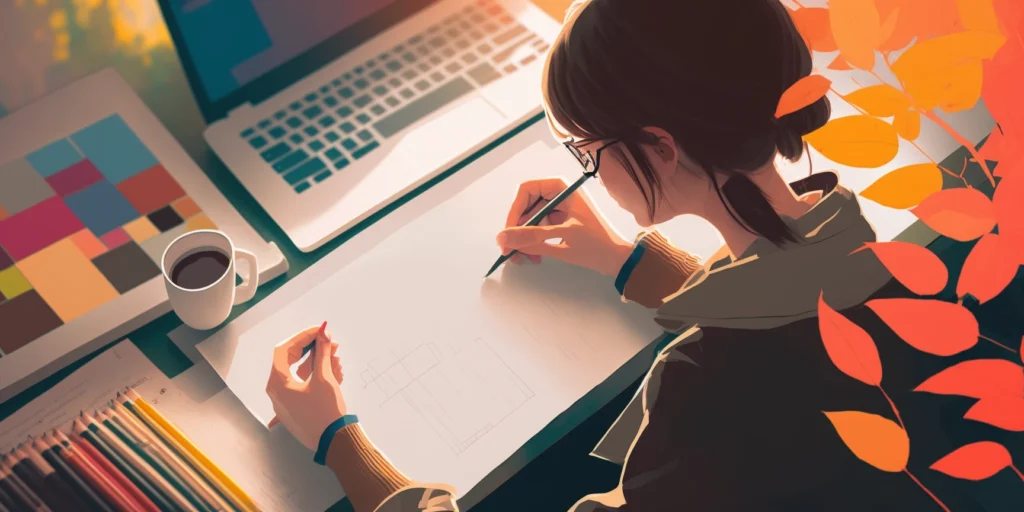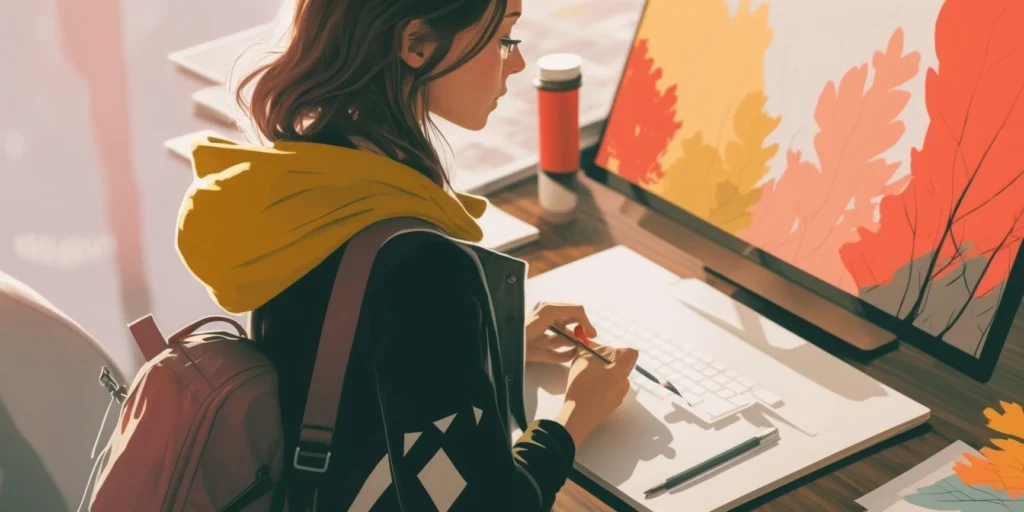 Once the design is finalized, our team will begin building the new website, incorporating the new look and feel as well as any new features or functionality that may be desired. This includes creating an all-new logo and color scheme, as well as ensuring that the website is optimized for mobile devices and adheres to modern design standards.
After the new website is launched, we provide ongoing support to ensure that it continues to run smoothly and effectively. This includes regular maintenance and updates to keep the website secure and up-to-date, as well as adding or editing content as needed.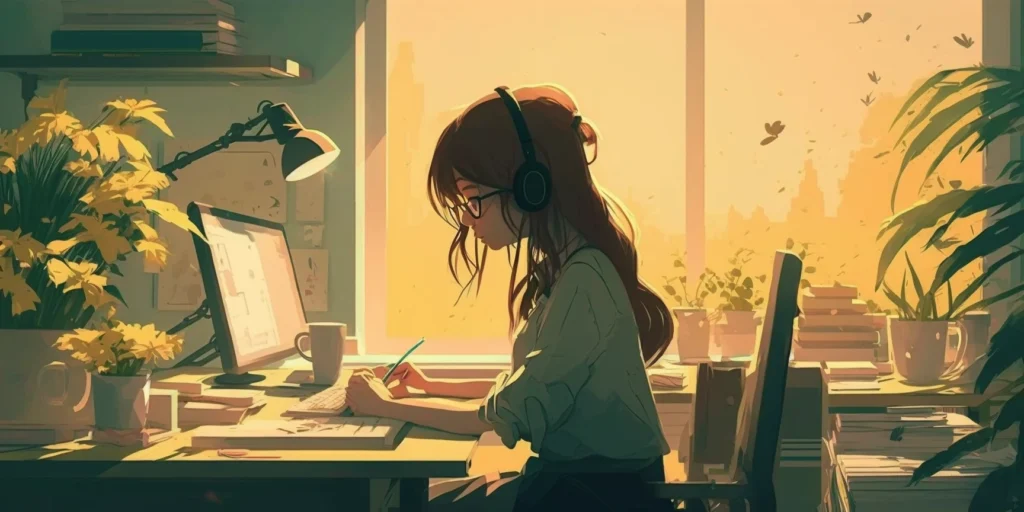 Our website redesign services offer a comprehensive solution for businesses or individuals who are looking to update or refresh their existing website. With a collaborative design process and ongoing support, clients can be confident that their new website will meet their needs and help them achieve their goals online.