Sign Into Your WordPress Website Built By Gavamedia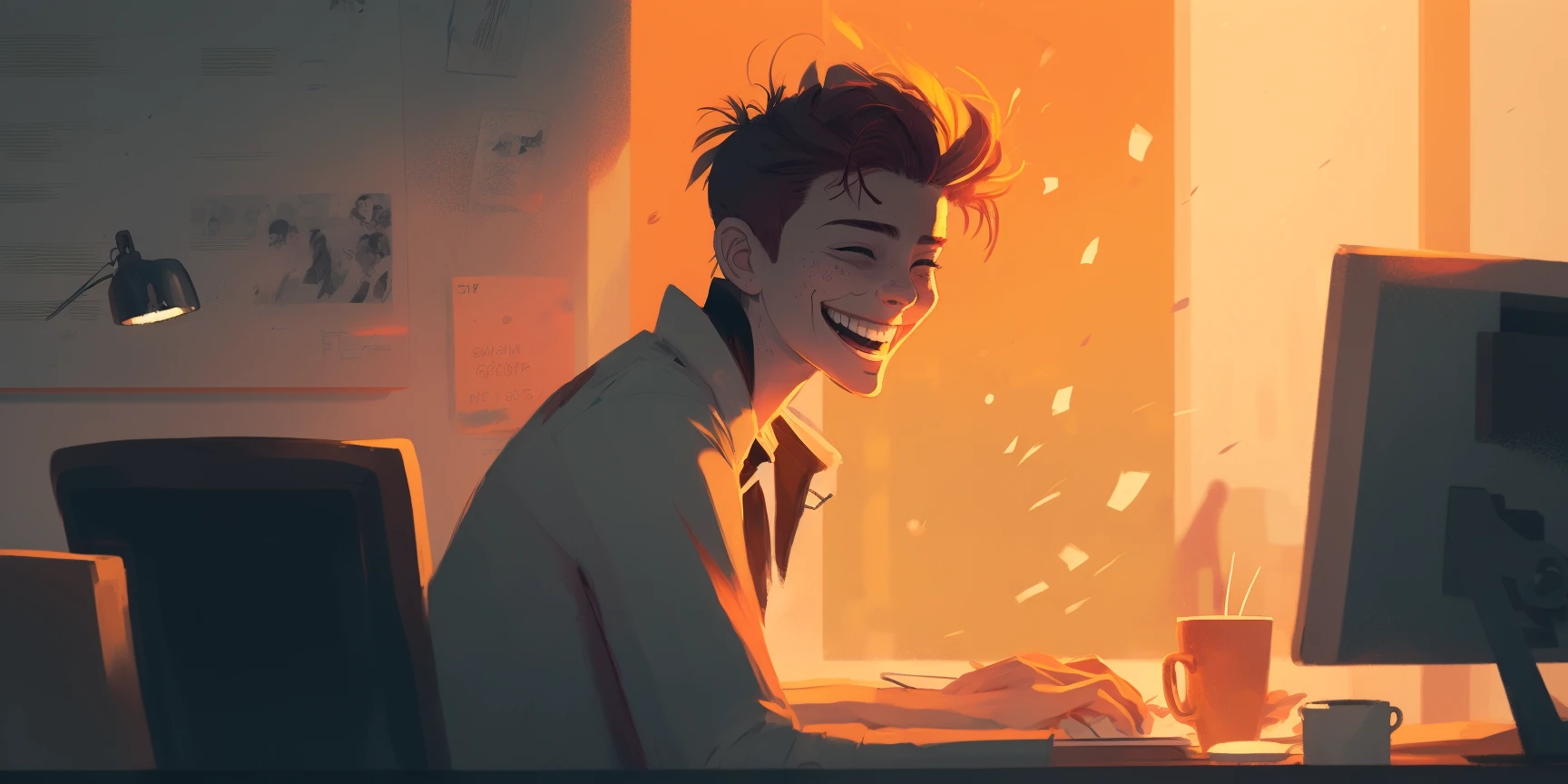 Gavamedia is a web development company that specializes in building WordPress websites. If you are a client of Gavamedia, you may have noticed that the login URL to access your WordPress website has been changed to a custom URL. In this tutorial, we will guide you on how to sign into your WordPress website built by Gavamedia.
Step 1: Receive the Login URL via Email
As mentioned earlier, we have changed the login URL to a custom URL for each website. Therefore, it is essential that you receive the correct login URL for your website. We will send you an email containing the new login URL. If you have not received this email, please contact our customer support for assistance.
Step 2: Access the Login Page
To access the login page for your WordPress website, you will need to enter the custom login URL in your web browser. Type the URL into the address bar of your web browser, and press Enter.
Step 3: Enter Your Login Credentials
Once you have accessed the login page, you will need to enter your login credentials. These credentials are provided to you by Gavamedia during the website development process. If you have lost or forgotten your login credentials, please contact our customer support for assistance.
Enter your username and password in the respective fields on the login page. Ensure that you type in the correct information. If you have any doubts about the credentials, please refer to the email from Gavamedia or contact our customer support.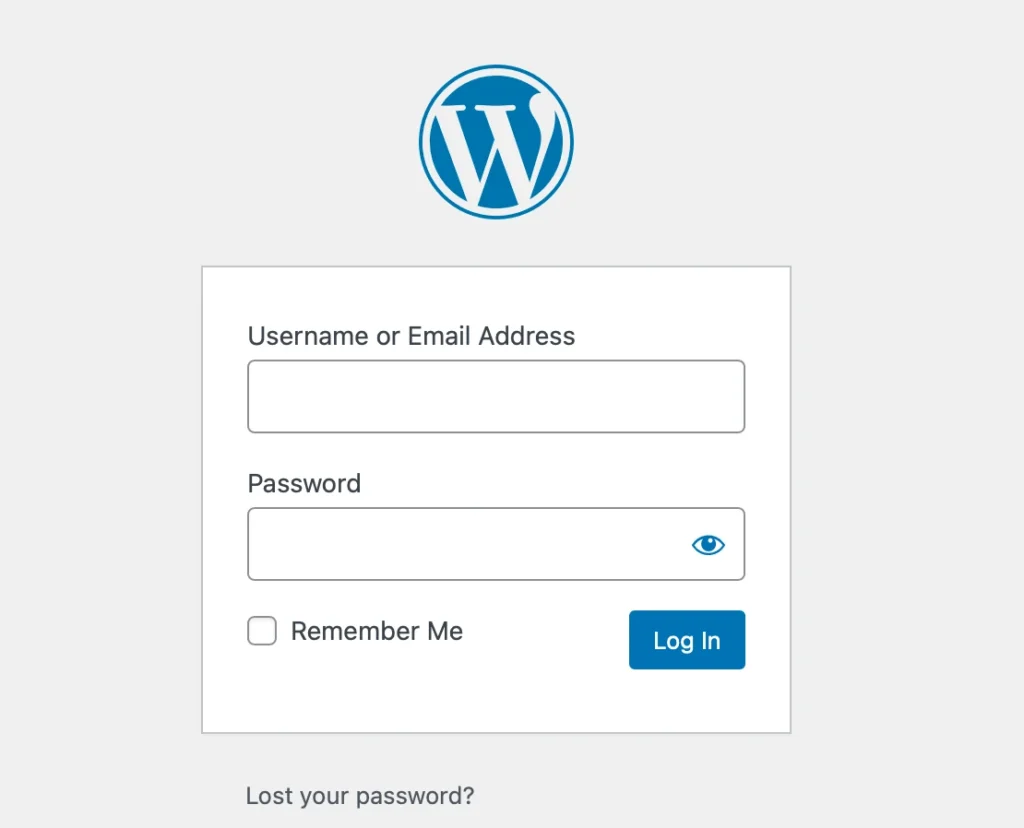 Step 4: Log into Your WordPress Website
After entering your login credentials, click on the "Log In" button to access your WordPress dashboard. You should now be logged in to your WordPress website, and you can start managing your website.
We have changed the login URL to a custom URL for each WordPress website we build, and you will need to receive the login URL via email from them to access your website. However, we don't just build websites; we also provide ongoing support and help you make edits to your website at any time. If you need assistance with updating your website, contact us, and our customer support team will be happy to help. With our expertise and commitment to customer satisfaction, you can rest assured that your website is in good hands.