Gavamedia is a company that offers microsite creation services for businesses of all sizes. Microsites are small, focused websites that highlight a specific product or service. Gavamedia builds these microsites from scratch and does not use pre-built templates, ensuring that each microsite is unique and tailored to the specific needs of the business.
Gavamedia's microsites are typically one or two pages in length and are designed to be eye-catching and informative. The company uses a variety of tools to create these microsites, including WordPress and Elementor. These platforms allow Gavamedia to create microsites that are both attractive and functional.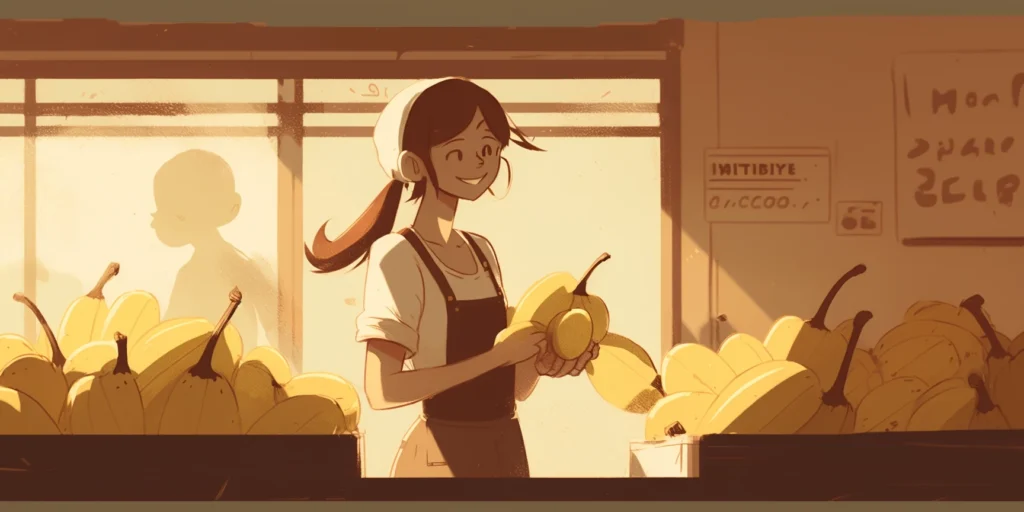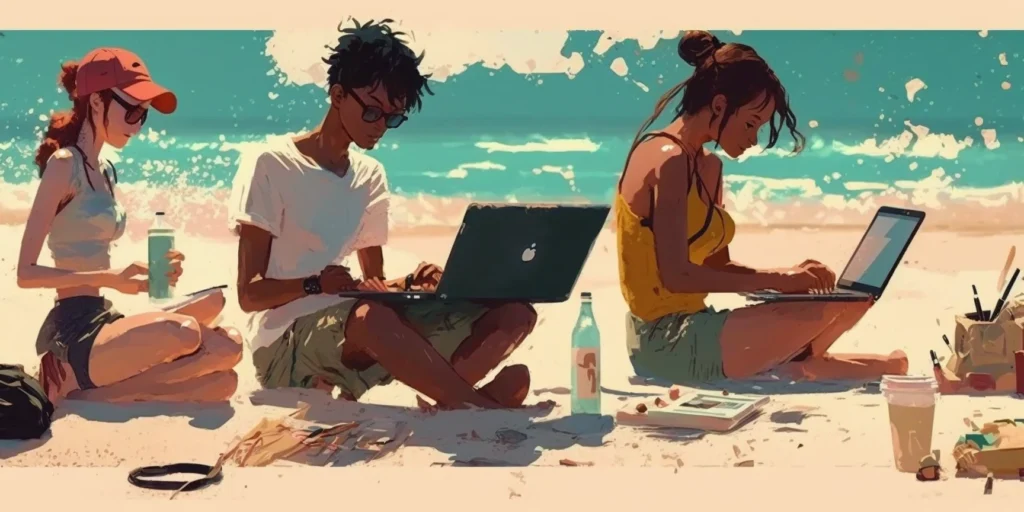 In addition to building microsites, Gavamedia also provides ongoing support to ensure that the microsites continue to function properly and deliver results for the businesses they are created for. This support includes troubleshooting, maintenance, and updates to the microsite.
Gavamedia's microsite creation services provide businesses with a valuable tool for advertising their services. By creating custom microsites from scratch and providing ongoing support, Gavamedia ensures that businesses have a high-quality, effective marketing tool to help them reach their target audience.