Gavamedia offers comprehensive training for clients to ensure they can use and maintain their new website effectively. The training is typically conducted through live video chat, although telephone training is also an option. During the training session, clients are given control of their website, so they can learn by making changes and discovering any issues or questions that may arise.
Gavamedia's training focuses on teaching clients how to use WordPress and Elementor, the website development tools that Gavamedia primarily uses. Clients will be trained on how to add pages to their website, upload photos, and undo mistakes. Gavamedia understands that their clients may not have extensive website development experience, so the training is designed to be simple and easy to follow. Clients are also given ongoing support after the training, in case they encounter any issues while maintaining their website.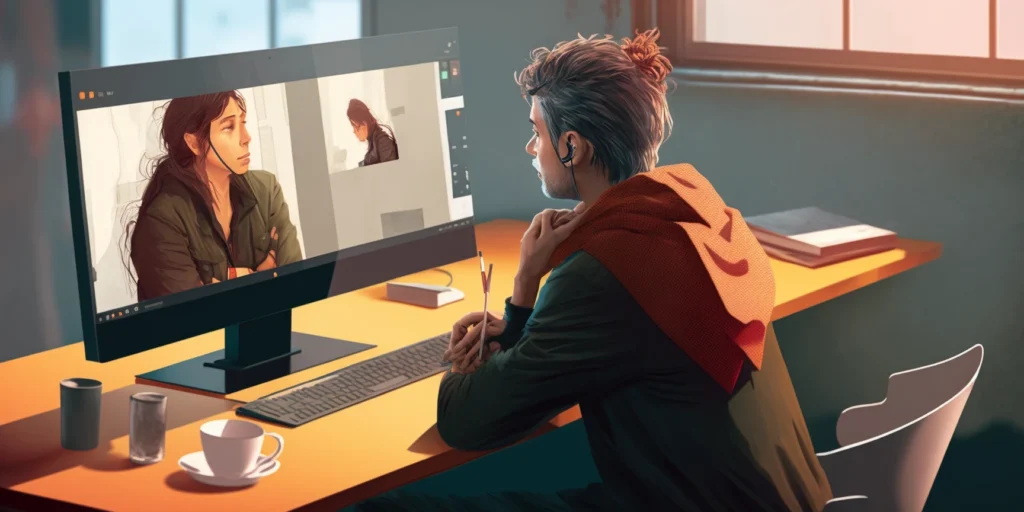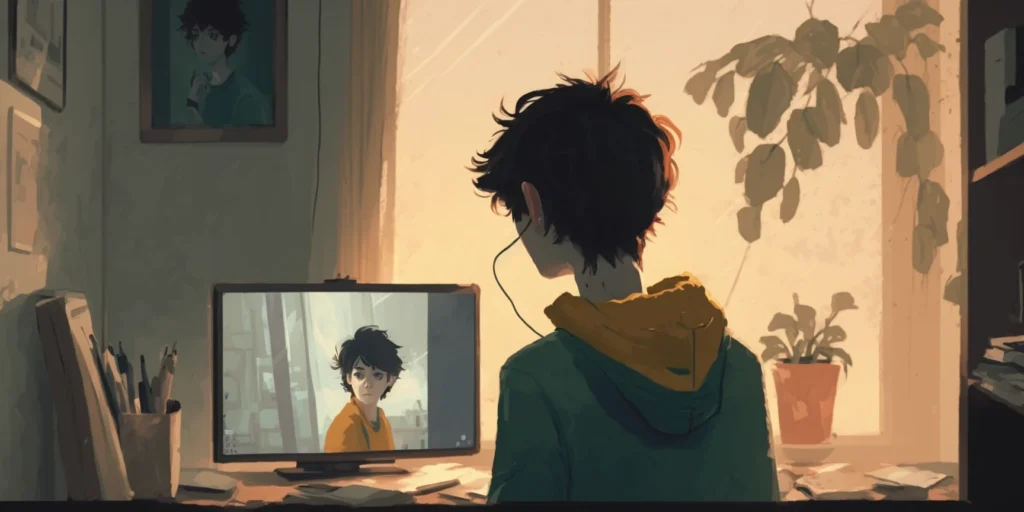 One of the strengths of Gavamedia's training is that it is personalized to the client's specific needs. We work with clients of all sizes, so they understand that each organization may have different needs or goals for their website. Gavamedia's team will work with clients to ensure they receive training that is tailored to their specific requirements. The video chat training also allows for real-time interaction with the trainer, which can be helpful for clients who may need additional guidance or have follow-up questions.
Gavamedia's training is designed to ensure that clients can use and maintain their website effectively, even if they have little to no experience in website development. The personalized approach, ongoing support, and real-time interaction during the training process make it an excellent choice for organizations looking to create and maintain their website with professional assistance.