Gavamedia offers a comprehensive range of video editing services for organizations of all types. Their services are designed to help businesses enhance their brand and marketing efforts through high-quality video production.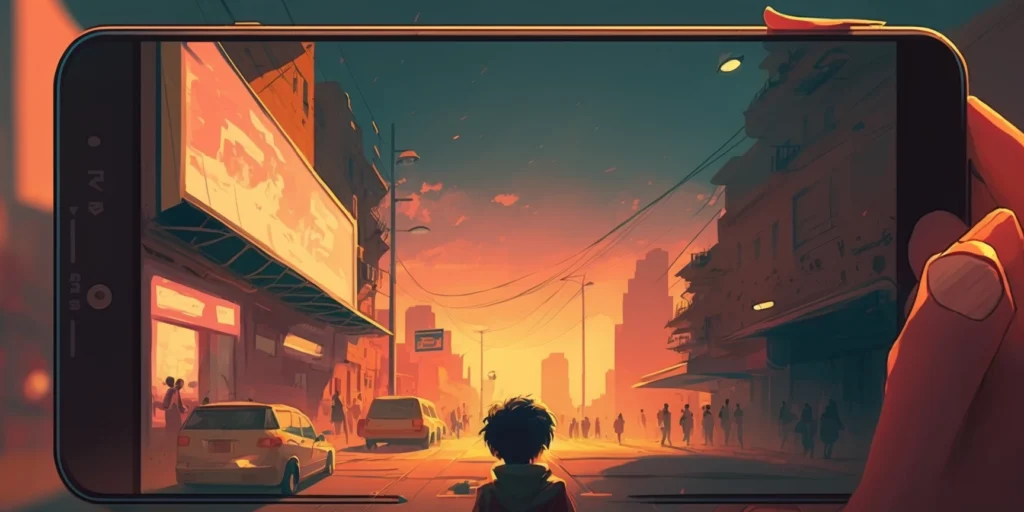 We work with a team of skilled videographers who can capture footage of various types of projects, whether it be a product launch, event, or company profile. We then takes this raw footage and edits it into a cohesive and engaging video, ensuring that it captures the essence of the organization and the message they are trying to convey.
One of our specialties is creating video ads for their clients. These ads are designed to be featured on social media platforms such as Facebook, Instagram, and YouTube, and are optimized to capture the attention of potential customers scrolling through their feeds. They can also create videos for company websites, adding an extra level of engagement and visual interest to the site.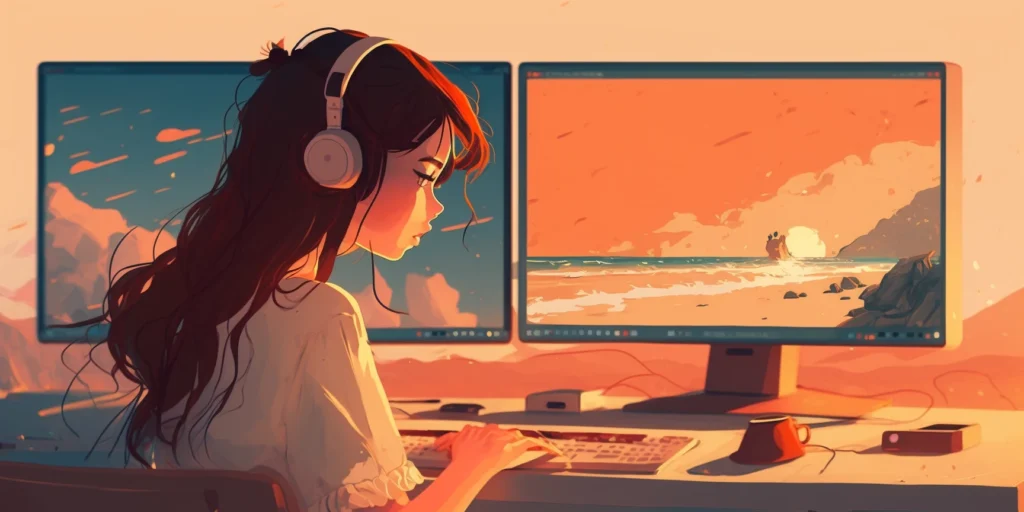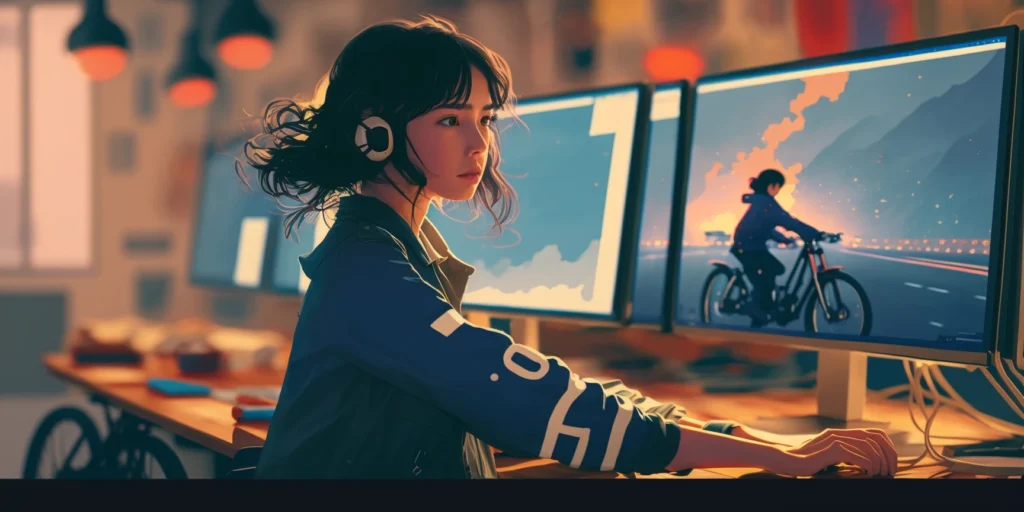 We can also add royalty-free music to videos, enhancing the overall viewing experience. Our team can also assist in developing the concept of the video, scripting, storyboarding, and providing creative direction throughout the production process.
Working with Gavamedia is an easy process. Clients can get in touch with them to discuss their project, and the company will provide a quote and a timeline for the work. Once the client approves the quote, the videographers will film the project, and we will edit the footage into a polished final video. The company is committed to ensuring client satisfaction and will work with them to make any necessary revisions until they are completely satisfied with the final product.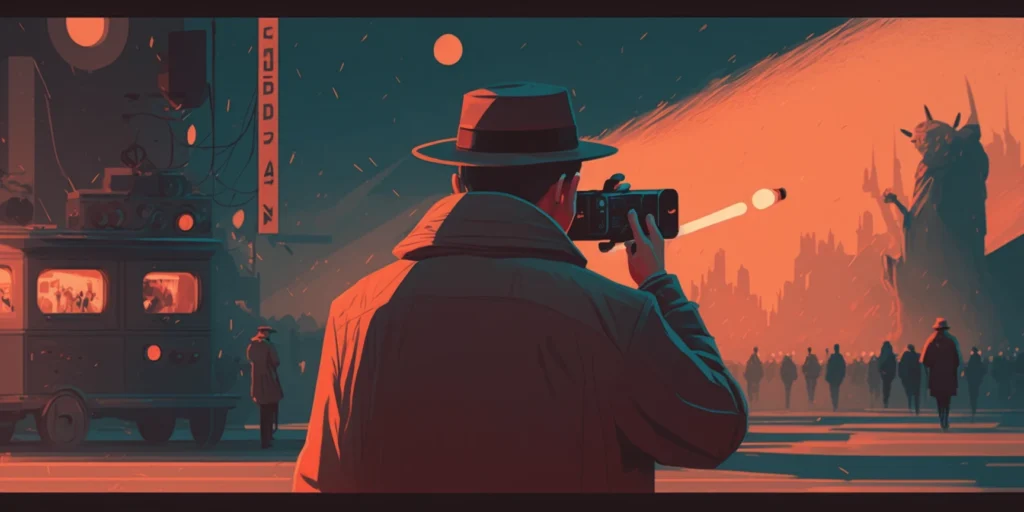 Our video editing services are a great way for businesses to elevate their brand and marketing efforts. Their team of skilled videographers and editors can help create high-quality, engaging videos that capture the essence of an organization and effectively convey its message to potential customers.