Building a microsite for the City of Port Alberni
The City of Port Alberni, BC, was unhappy with their existing website. When it came time to promote a new initiative, they felt that a separate microsite would be the best approach. As they were unsatisfied with their existing website developers, they turned to GAVAMEDIA and Rogue Penguin to develop a new microsite for them. Our teams all collaborated on this project together, which is important for a microsite for a city.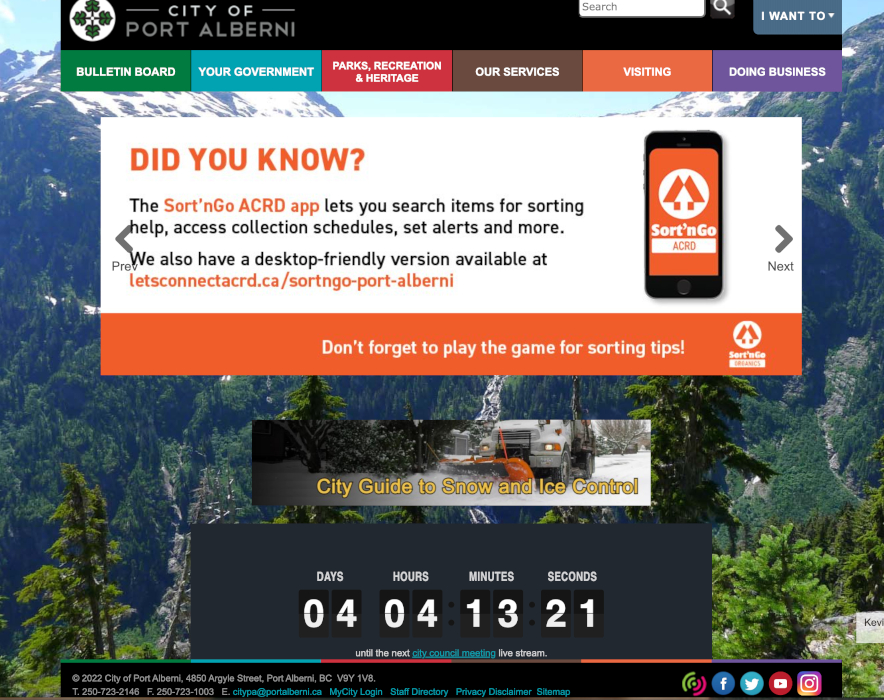 The City of Port Alberni's existing website is quite cluttered and can be difficult to navigate. The visual design of the old website is also not very appealing. To promote this new initiative, we opted for a totally new design and domain name.
An all new design for this microsite
In this particular case, because the City of Port Alberni was unhappy with their existing website design, we had to create an all new look. Rogue Penguin created a beautiful new design, that really catches the eye. With a stylized blend of colours, and an all new logo, the new microsite is a step above the old Port Alberni design.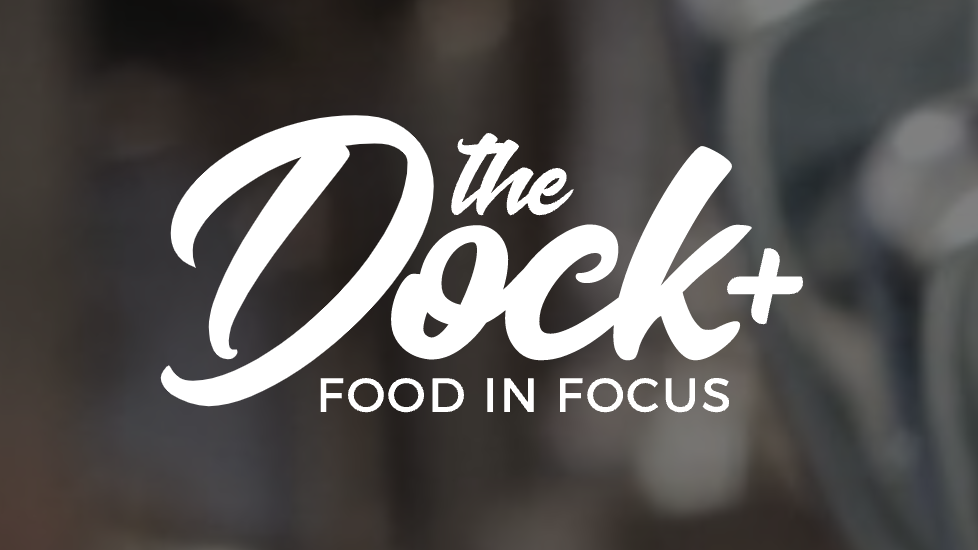 Navigating the microsite
Even though this is a one page website, we decided to include a navigation menu at the top. This allows visitors to quickly jump to the topic they are interested in.

Clicking on an item in the navigation menu automatically scrolls the visitor down to that area on this microsite.
Who is the target market?
The Dock+ is an industrial kitchen for rent. Any small business or organization can rent out this kitchen, located in the beautiful Port Alberni harbour. This site caters mostly to people in the fishing industry on Vancouver Island. This includes seafood processing, oyster production, and even seaweed harvesting.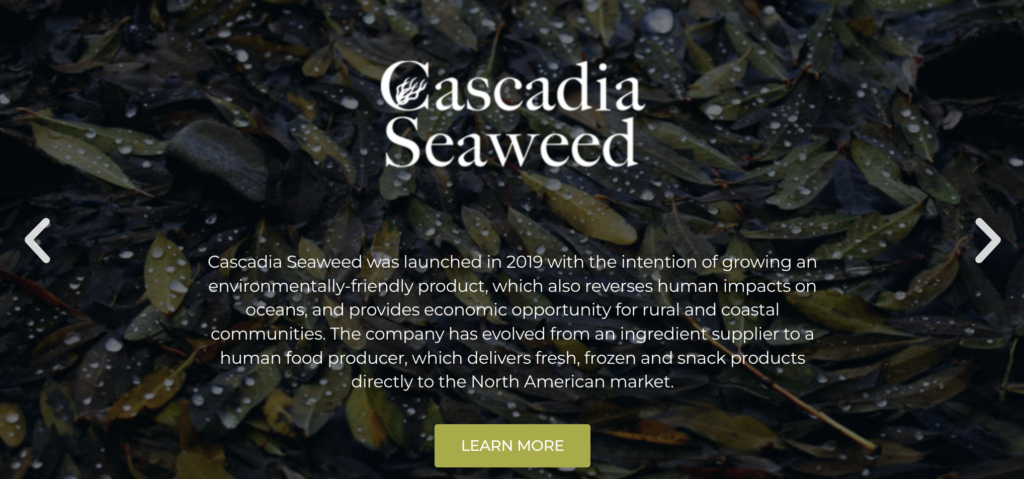 How do we showcase their services?
Even though this is a microsite, we managed to fit in a lot of content. We describe in detail what The Dock+ offers in their kitchen with photos, and extensive write-ups.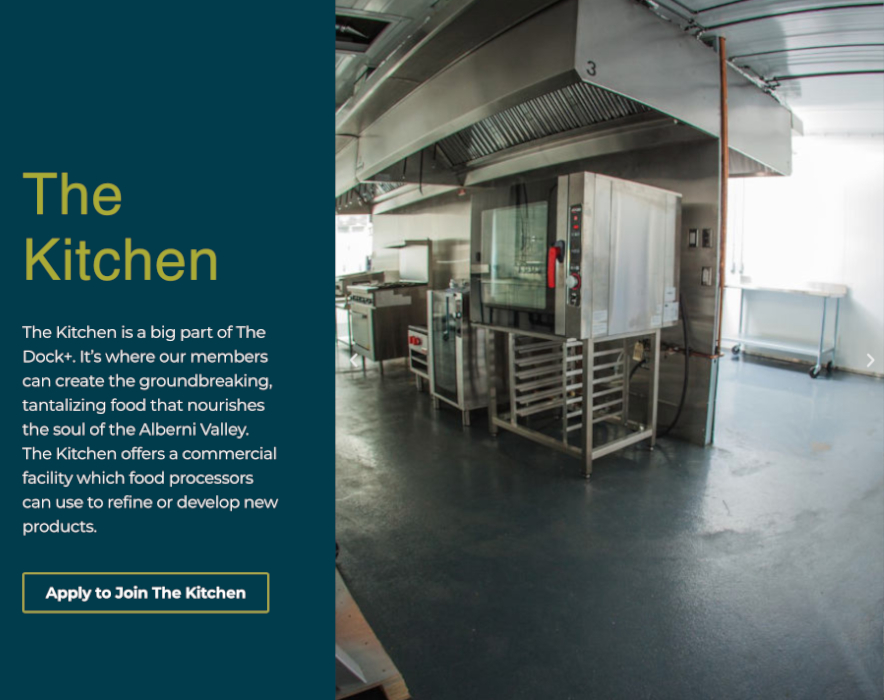 We also list every single piece of equipment on the premises, and even list the security details.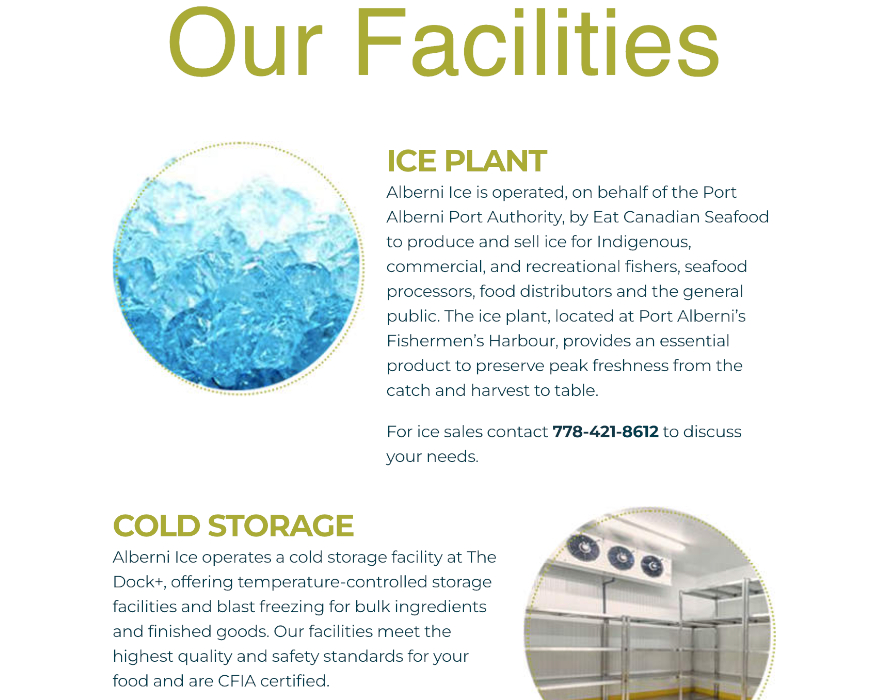 How do we showcase their supporters?
The Dock+ is largely funded by the City of Port Alberni, and the province of British Columbia. But they also have other sponsors which we display in a nice animating ticker tape.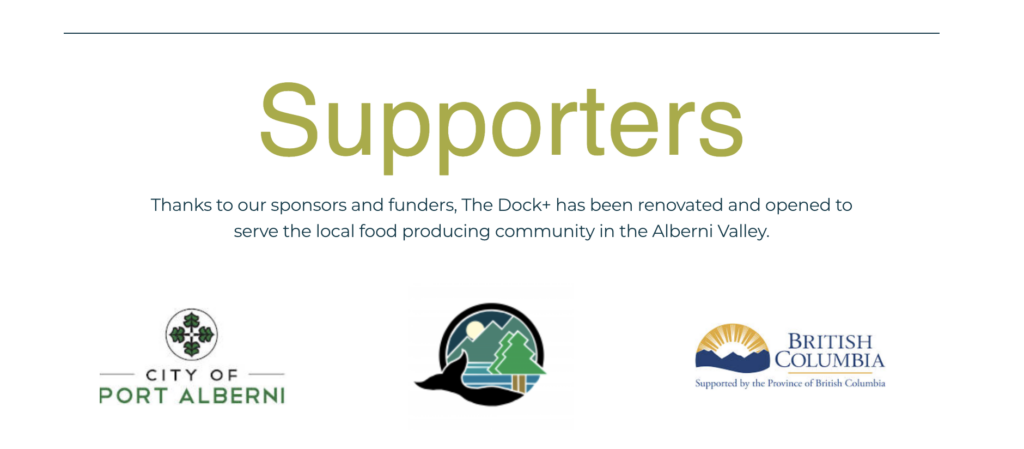 We also display the tenants that currently occupy The Dock+ kitchen. Each tenant gets its own full page writeup on a slideshow at the bottom of the microsite.
Building a microsite for a city
GAVAMEDIA specializes in all sizes of websites, from large multi page websites for cities, to small one page microsites.
Contact GAVAMEDIA today to enquire about us building you a microsite.
Visit the site: thedockplus.ca