Websites. Marketing. Apps.
Gavamedia provides support to all our customers. You can reach us by phone, email, text, and even Facebook chat. We'll work closely with you to get the best lead generating website.
Let's Talk About Your New Project
Check out some of our tutorials

Elementor
Mistakes happen all the time, and sometimes you may change your mind about how something looks on your website. Fortunately, Elementor makes it easy to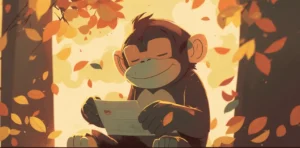 Elementor
Email marketing is still one of the best ways to keep your customers engaged. You should integrate MailChimp into your Elementor website, because it's a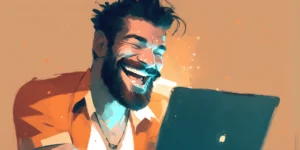 Elementor
Elementor is a popular website builder that allows users to create visually stunning websites with ease. One of the great features of Elementor is the
Start focussing on your work, and not your website.
Let us manage your website for you.