Who is the target audience?
This website is geared towards an english speaking community in Quebec, the Gaspé Coast and Magdalen Islands. The purpose of this website is to be a video portal about fun things that are happening in the community. It's predominantly a video website with almost all of the content being videos only. Canadian video hosting website development is one of Gavamedia's specialties.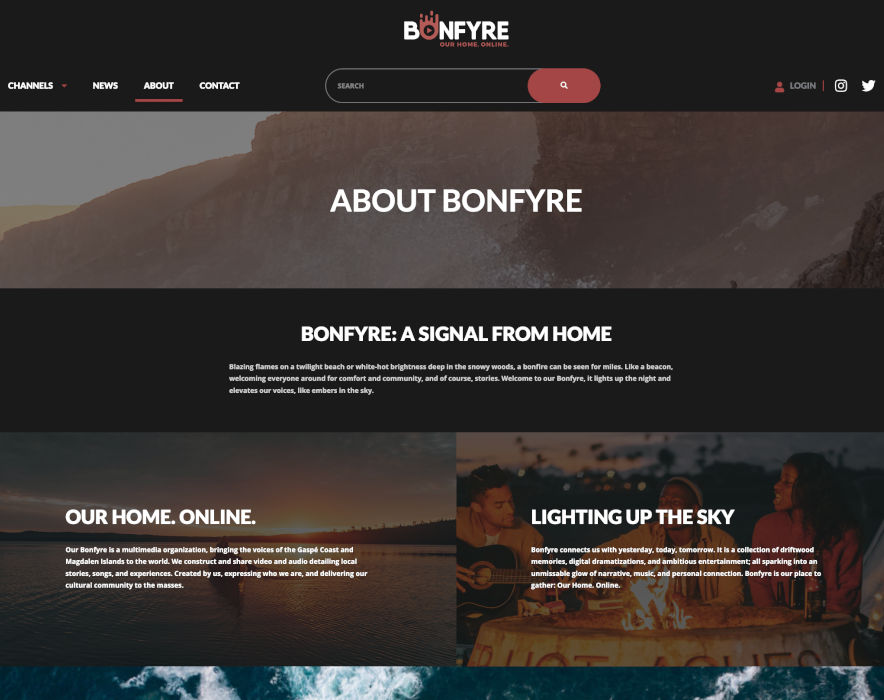 What kind of videos are being hosted?
This website features all kinds of content from Christmas specials, to cooking shows to gardening shows. They also feature prenatal classes for new parents. This is an important addition to the community especially for those who are unable to attend prenatal classes in person. There is also entertainment videos featuring live music and community events like St. Patrick's Day Celebrations. This website also features community podcasts.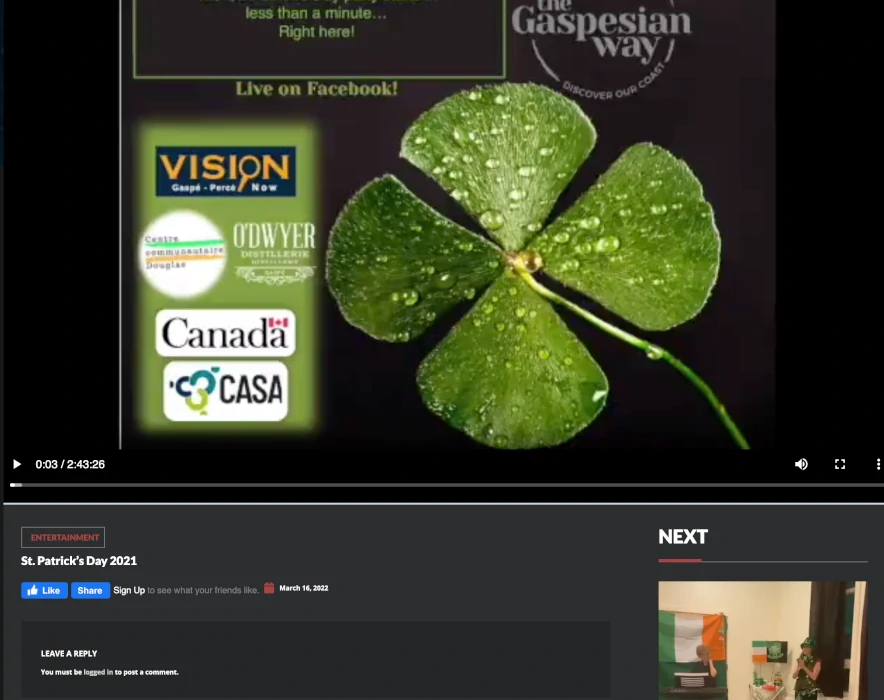 How does Bonfyre add videos to the website?
We made uploading videos to the website as simple as possible. Bonfyre can simply drag a video into their web browser and they give it a title, description and category and it will upload it to the correct spot on the website.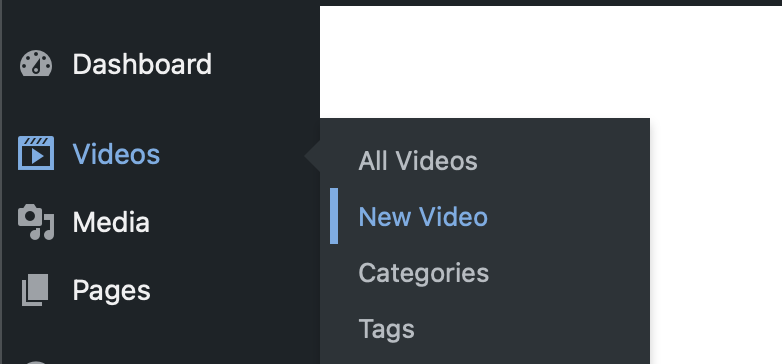 Does the website support live streaming?
Yes. We custom built a new system for Bonfyre that allows live streaming videos to appear directly on the home page. As soon as they start live streaming on YouTube, that live stream will be featured on the very top of the home page for all to see.
Building a Canadian video hosted website
All the videos are hosted by GAVAMEDIA on Bonfyre's website. This allows complete control over the video content and avoids potential copyright complaints for live music or any kind of third party content moderation.
How do people get in touch with Bonfyre?
There is a contact us form on the contact page. Each video also allows comments. You must be a member to comment, which is free, and then the comments will appear directly below the video.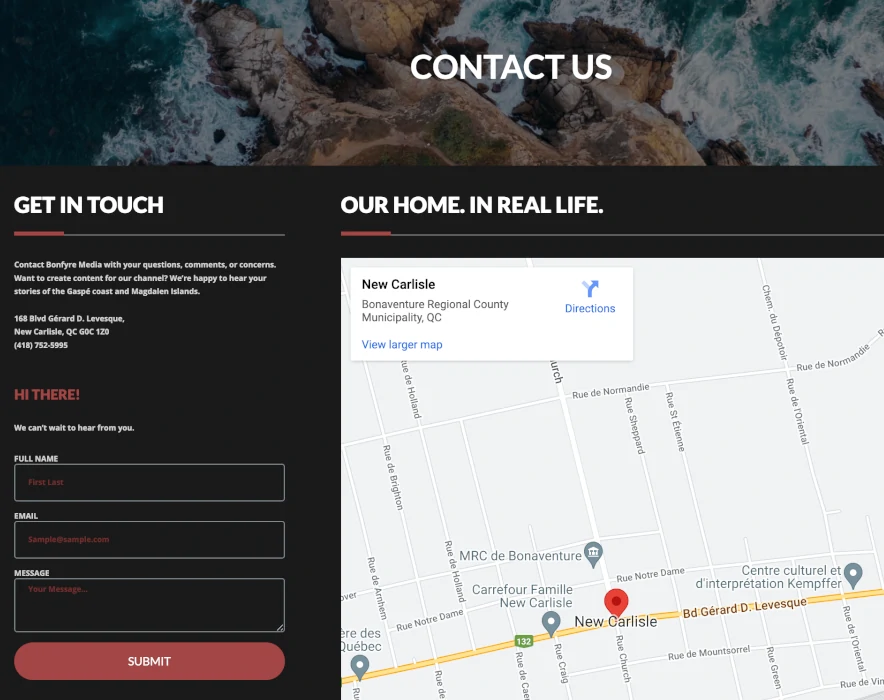 Canadian video hosting website
GAVAMEDIA specializes in all kinds of websites, including video hosting sites. Contact the helpful GAVAMEDIA support team to get started today.
Visit the site: bonfyremedia.ca