Gavamedia is a software development company that specializes in creating custom-built applications for a variety of platforms, including Windows, Linux, iOS, and Android. The company offers a wide range of services to meet the specific needs of their clients, from simple, single-feature apps to complex, multi-functional software solutions.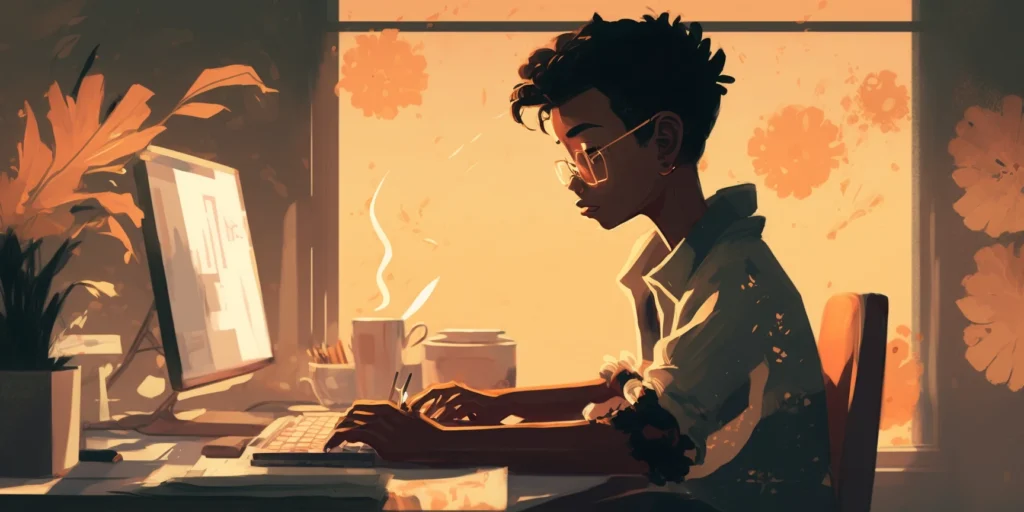 Gavamedia's team of experienced developers has the skills and expertise to create applications that integrate with third-party software, providing a seamless experience for end-users. The company has a proven track record of delivering high-quality applications that run continuously on a Linux server, ensuring that clients' software is always operational and accessible.
In terms of programming languages, Gavamedia has experience with a variety of technologies, including Objective C, Swift, Python, PHP, and C#. This allows the company to choose the best language for a particular project, based on the specific requirements and constraints. By staying up-to-date with the latest advancements in the programming languages they use, Gavamedia's developers are able to deliver cutting-edge solutions to their clients.
Whether you're a small business or a large enterprise, Gavamedia has the skills and expertise to help you achieve your goals. The company takes a hands-on approach, working closely with clients to understand their needs and develop custom solutions that meet those needs. From start to finish, Gavamedia is dedicated to delivering high-quality, reliable software that exceeds their clients' expectations.
If you're looking for a software development company that can help you take your business to the next level, look no further than Gavamedia. With their commitment to quality, expertise in a variety of technologies, and focus on meeting the unique needs of their clients, Gavamedia is the ideal partner for your next software project. Contact them today to learn more about their services and how they can help you reach your goals.