Gavamedia is a company that specializes in creating online forums for websites. The service offered by Gavamedia involves building online forums that can create a sense of community on your website, where visitors can ask questions, give answers, and engage in discussions. The online forums are designed to increase engagement on your website, as visitors are able to interact with each other and with the content on your site.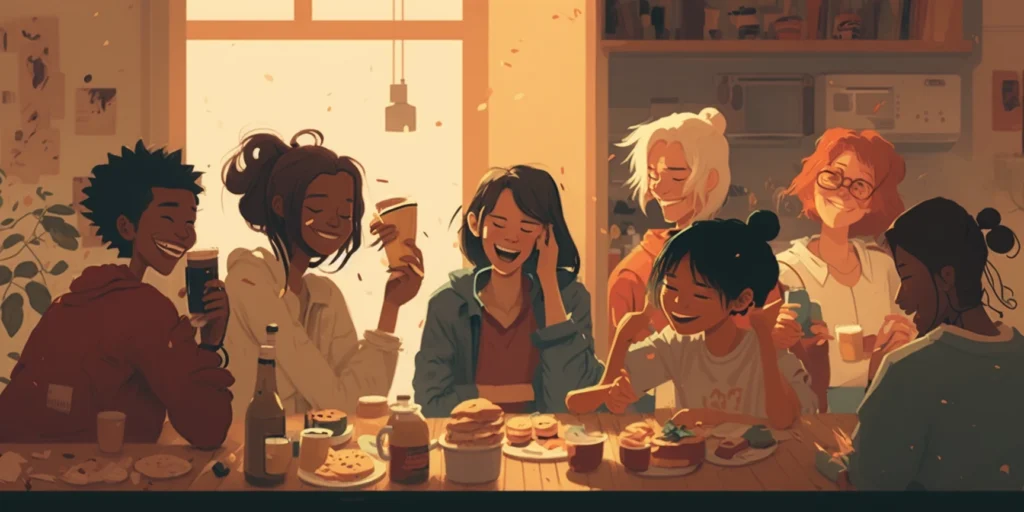 Gavamedia builds their online forums using WordPress and Elementor, which are popular and user-friendly platforms that allow for customization and easy management. However, Gavamedia is also able to use other platforms if requested by their clients.
In addition to building online forums, Gavamedia also provides ongoing support for their clients. This includes making sure that the online forum runs smoothly, as well as providing training so that clients are able to maintain the forum properly. Gavamedia's ongoing support ensures that the online forum continues to be a valuable and engaging platform for visitors to the website.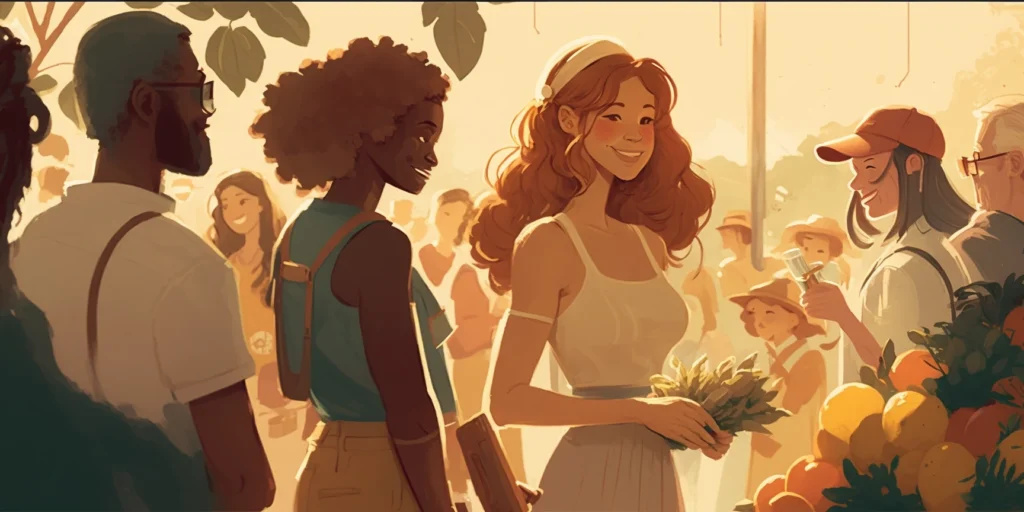 Gavamedia's online forums service is a comprehensive solution for businesses or individuals looking to create an online community on their website. With their expertise in building online forums using popular platforms, and their commitment to ongoing support and training, Gavamedia is well-equipped to help clients build and maintain successful online forums.