A Bilingual Microsite
SEEnet is a small community microsite which had to be bilingual, as it services the Province of Quebec. We used a WordPress plugin to translate the English text into French. We put a language menu at the top of every page, so someone can choose their preferred language at any time.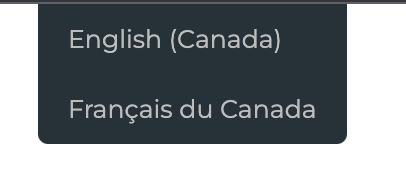 SEEnet had their own in-house translator, but translation services is something that GAVAMEDIA could provide.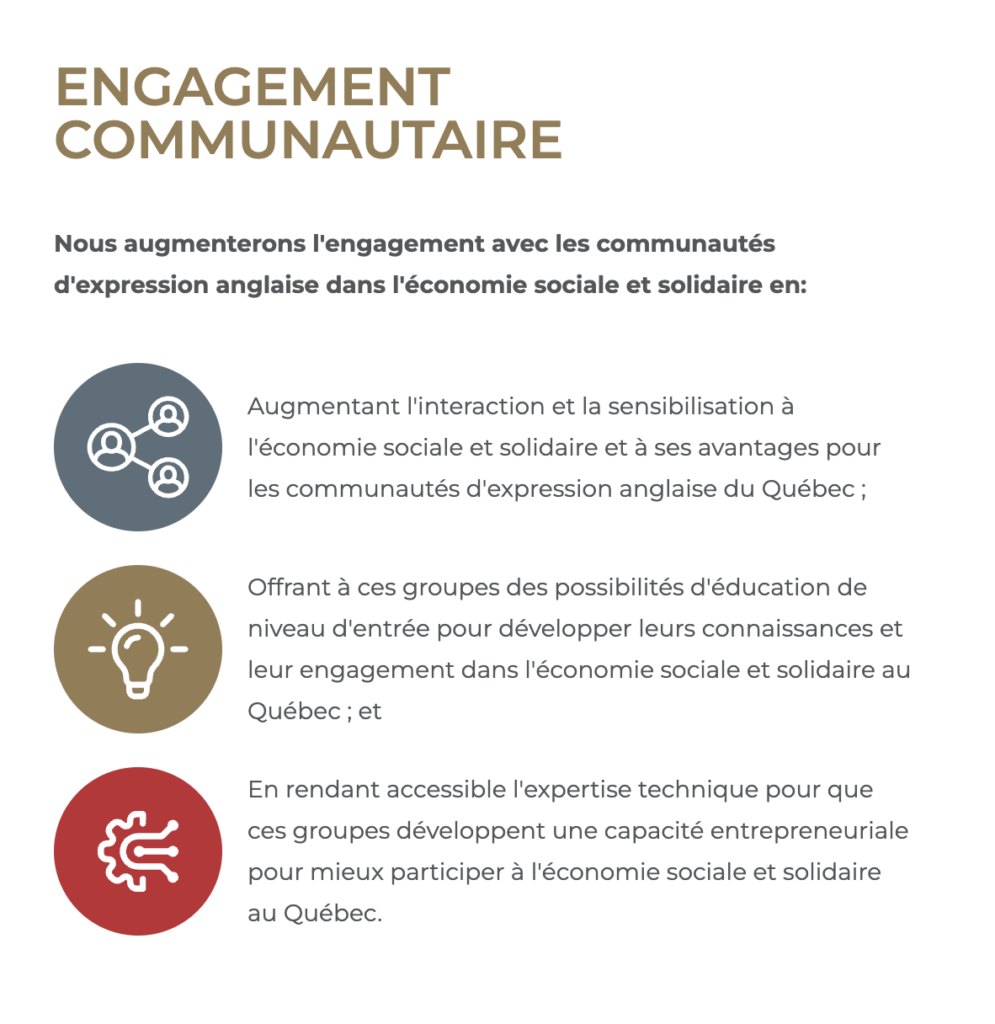 Who is the target market?
The SEEnet website is a community for English speaking people in Quebec. This services a collective of 18 regional organizations serving English-speaking communities in Quebec. They offer education, mentoring, and coaching to aspiring entrepreneurs and community leaders.
How do we display the community events?
To better serve the community, we added a calendar of events to the SEEnet website.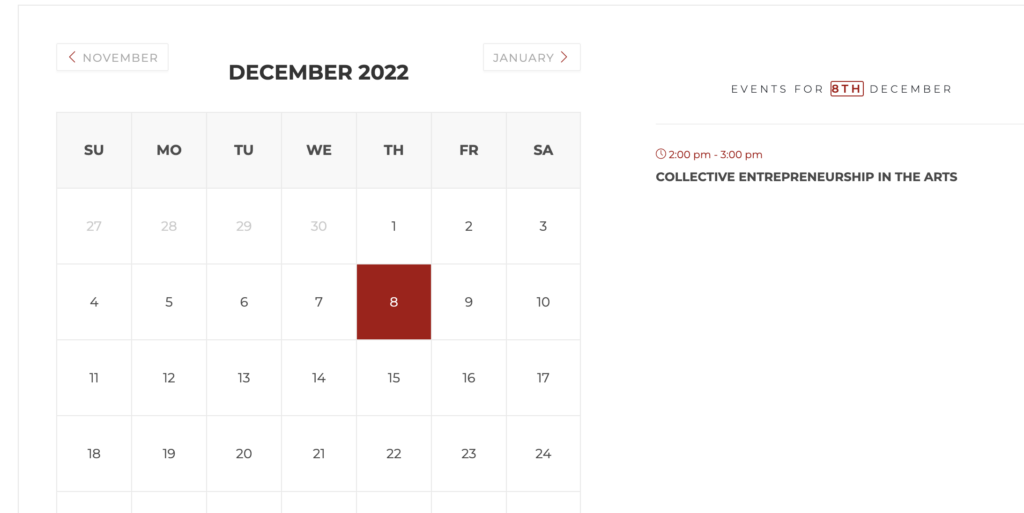 This calendar is interactive, so website visitors can click on different days, and see what events are happening. It's also easy for the administrators at SEEnet to add and remove events from this calendar themselves. Changes they made to the calendar will appear on the website instantly.
How does the website accept new signups?
The application form to sign up for SEEnet has a number of questions. We built this sign up form directly on their website, so visitors are not redirected to a different third party website to sign up. Submissions are emailed directly to the administrators at SEEnet. Also, this form has verification features, which makes sure that people who sign up have all the right information filled in like their email and phone number.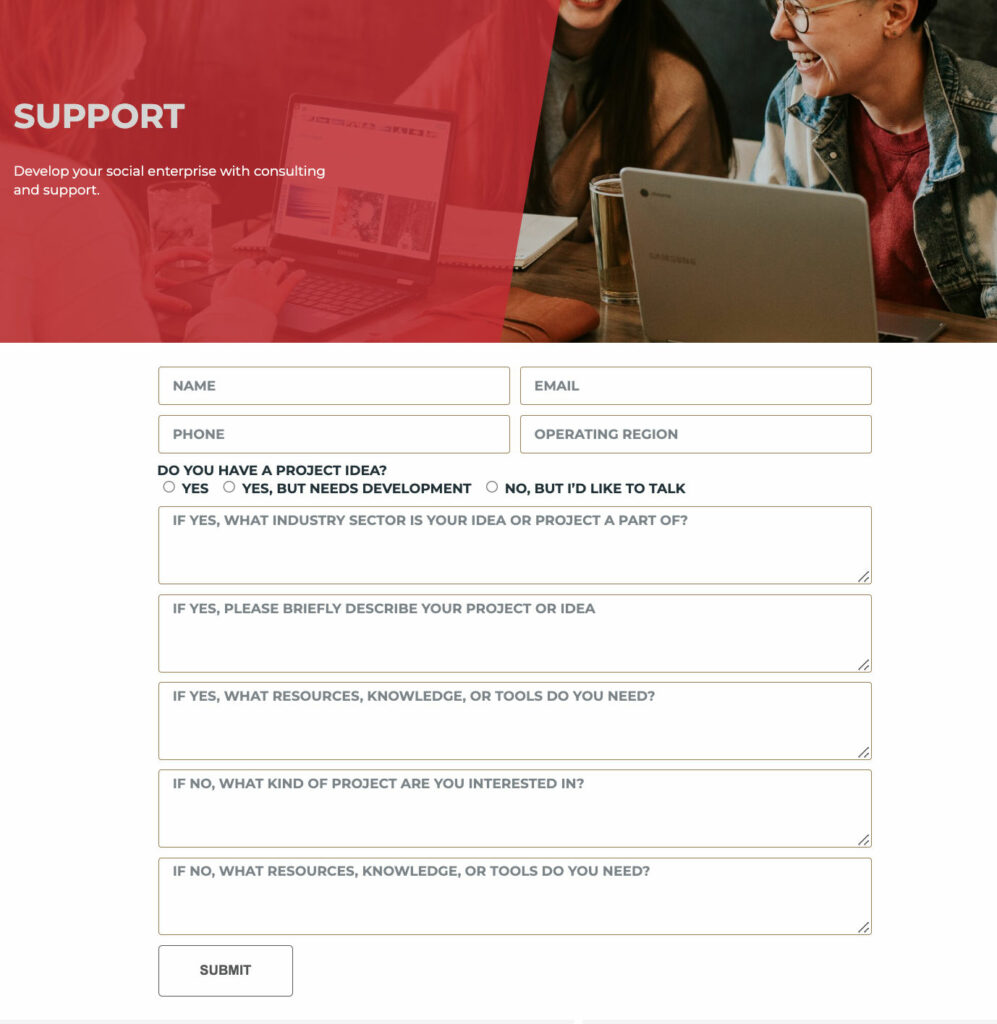 How easy is it to maintain the website?
We built the entire website using a WordPress plugin called Elementor, which means it's relatively easy for the staff at SEEnet to come in and make changes to whatever they feel is necessary. As always, GAVAMEDIA is here to make changes whenever needed, but SEEnet has been able to do most of the changes themselves.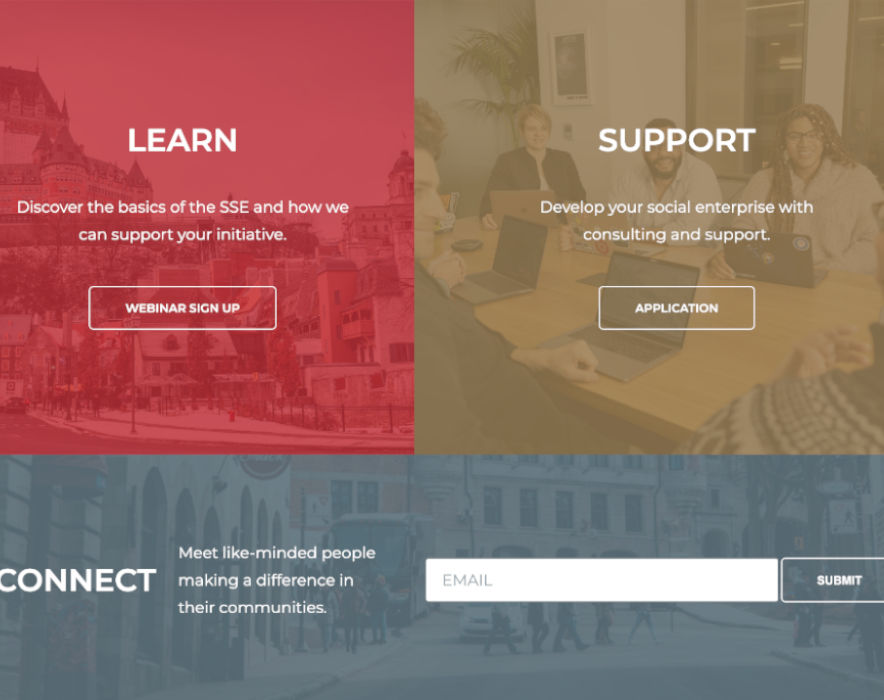 Building A small community microsite
GAVAMEDIA continues to maintain and support the SEEnet microsite. If your organization is looking for a microsite, contact the GAVAMEDIA support team today.
Visit the site: see-net.ca