Full MLS® real estate websites
When your website is useful, you are useful
Buying a home is already overwhelming. Sending clients to other websites only complicates the experience.

Feature all local listings on your website, and you become the one-stop-shop for your clients.
Be careful. Your clients searching on other real estate websites will lead them to other realtors. These websites prominently feature the selling realtor, with large contact buttons. When they contact your competitor, all bets are off.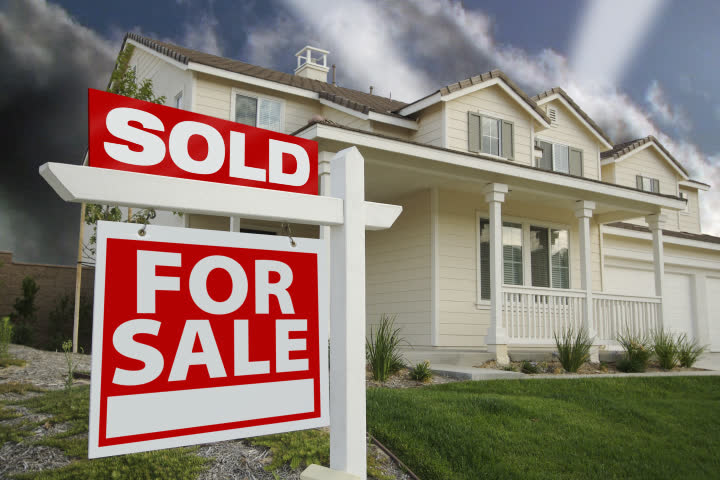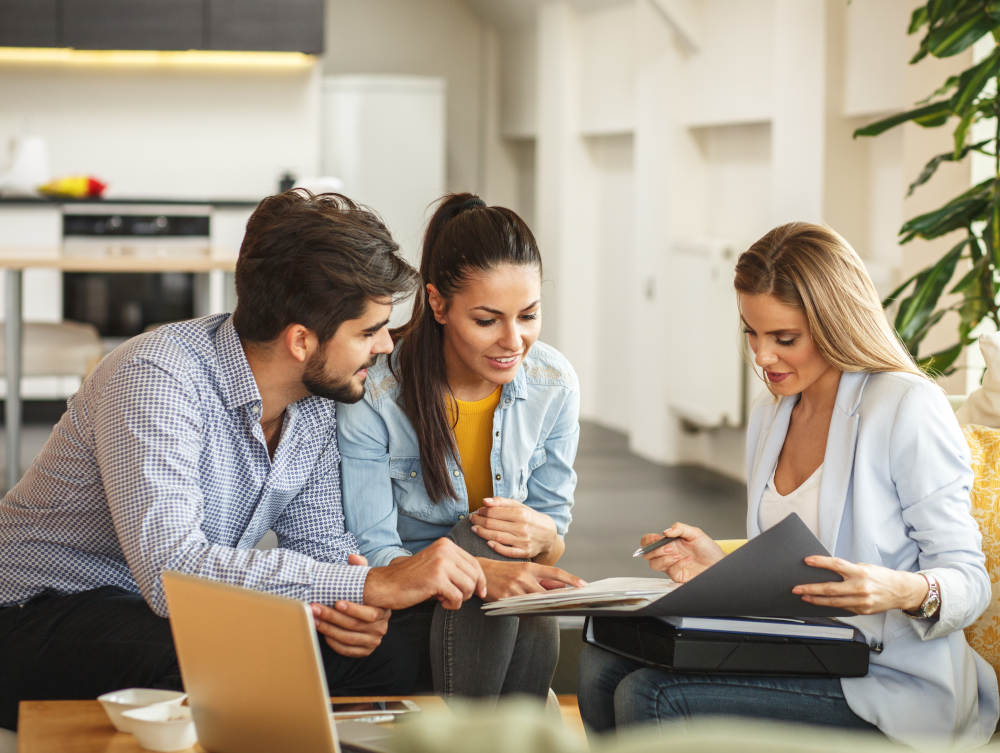 Keep your clients facing you
You should be the one that helps your clients research. Send your clients to your website for all their research needs. Show all the latest MLS® listings in your area.
Your clients never leave your website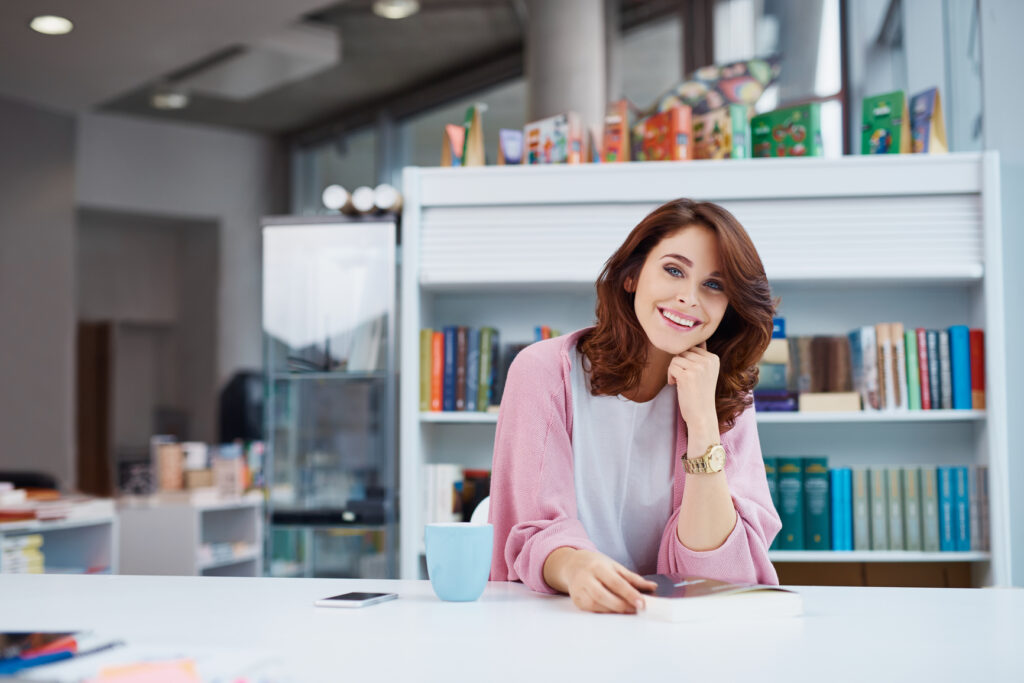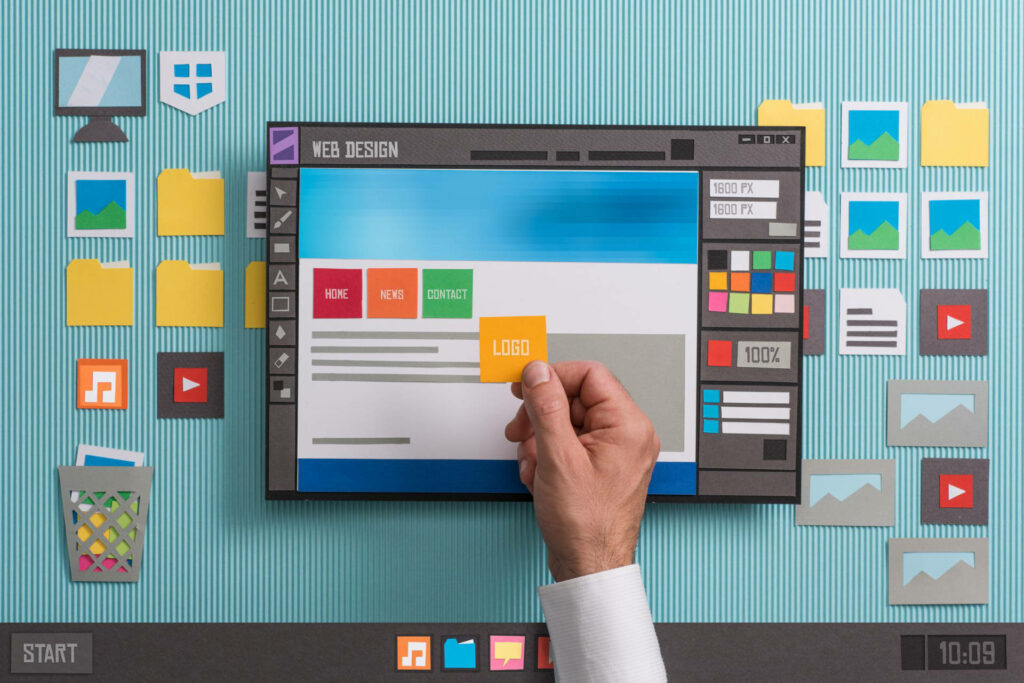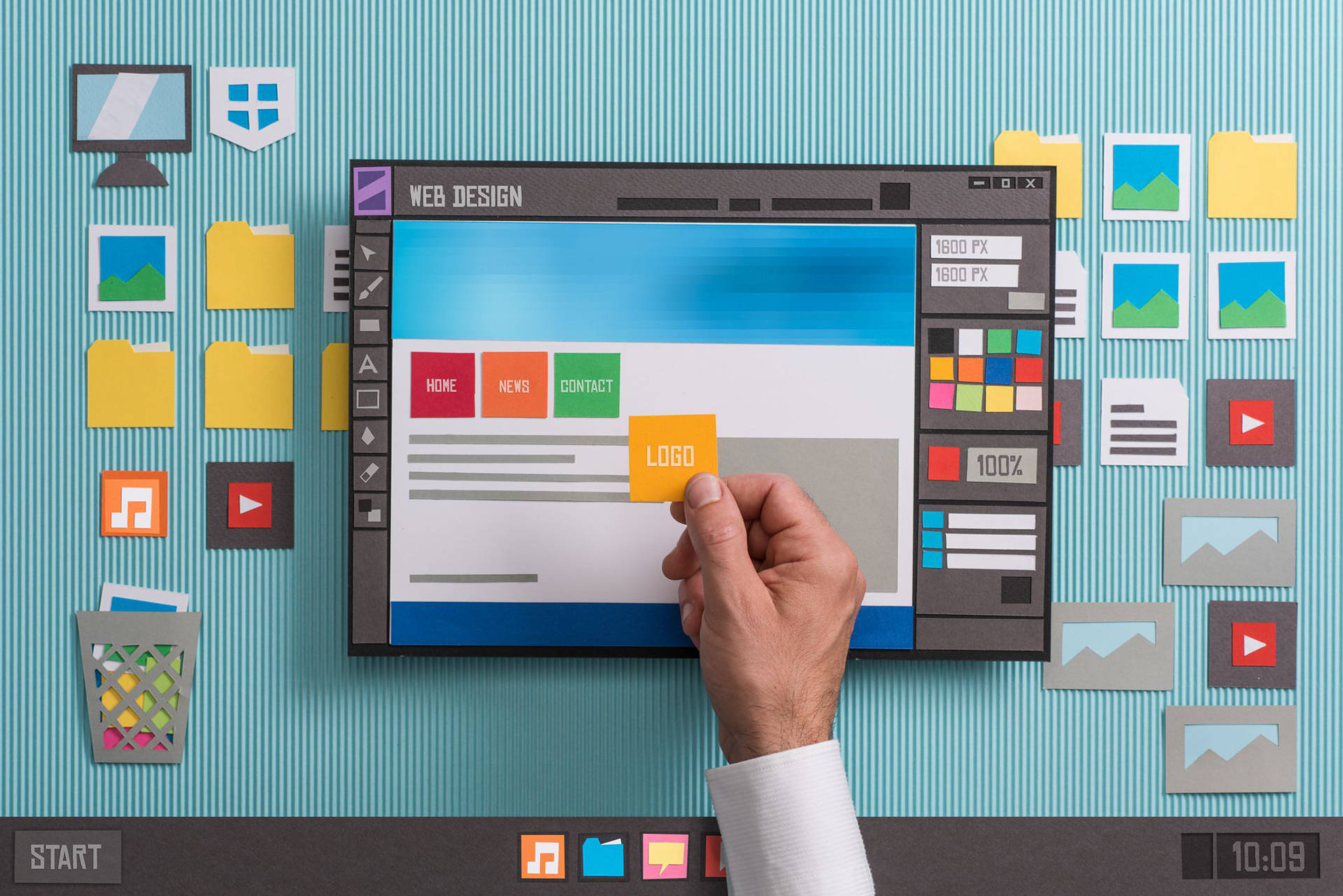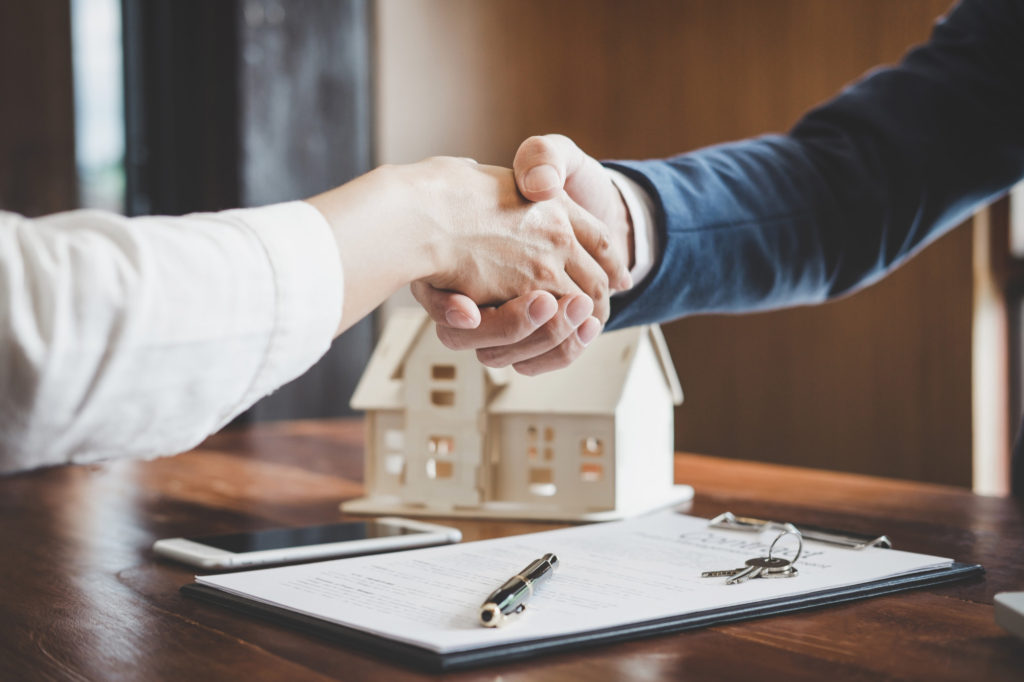 Chat with us for free – your real estate website experts