Gavamedia's Discovery Process for CDAP

Getting Started: The Discovery Phase of CDAP for Small Businesses
The Canadian Digital Adoption Program (CDAP) is a government initiative designed to help small businesses across the country adapt to the digital world. Gavamedia is an official Digital Advisor in this program and provides support to small businesses in the discovery phase.
The Discovery Phase: An Overview
The discovery phase is the very first step in the CDAP process. This is where Gavamedia gets to know you and your small business. We want to understand your current state of digital readiness, identify areas of improvement, and determine what digital solutions would be most effective for your business.
Live Video Chat: Getting to Know You
The first step in the discovery phase is a live video chat with you. This chat typically lasts about an hour and allows us to ask questions about your business, your goals, and your current digital infrastructure. This information is essential for creating a customized Digital Action Plan that meets your unique needs.
Follow-Up Emails: Refining Our Understanding
After our video chat, we will send follow-up emails to ensure we fully understand your needs. We will ask more questions about your business, your customers, and your goals. This information is critical to creating a comprehensive Digital Action Plan that will help you achieve your goals.
Agreeing on Strategy: Moving Forward
Once we have a solid understanding of your needs, we will work with you to create a strategy that meets your goals. This strategy will be the foundation for your Digital Action Plan, which we will provide in a short overview. This plan will outline the specific digital solutions we recommend for your business.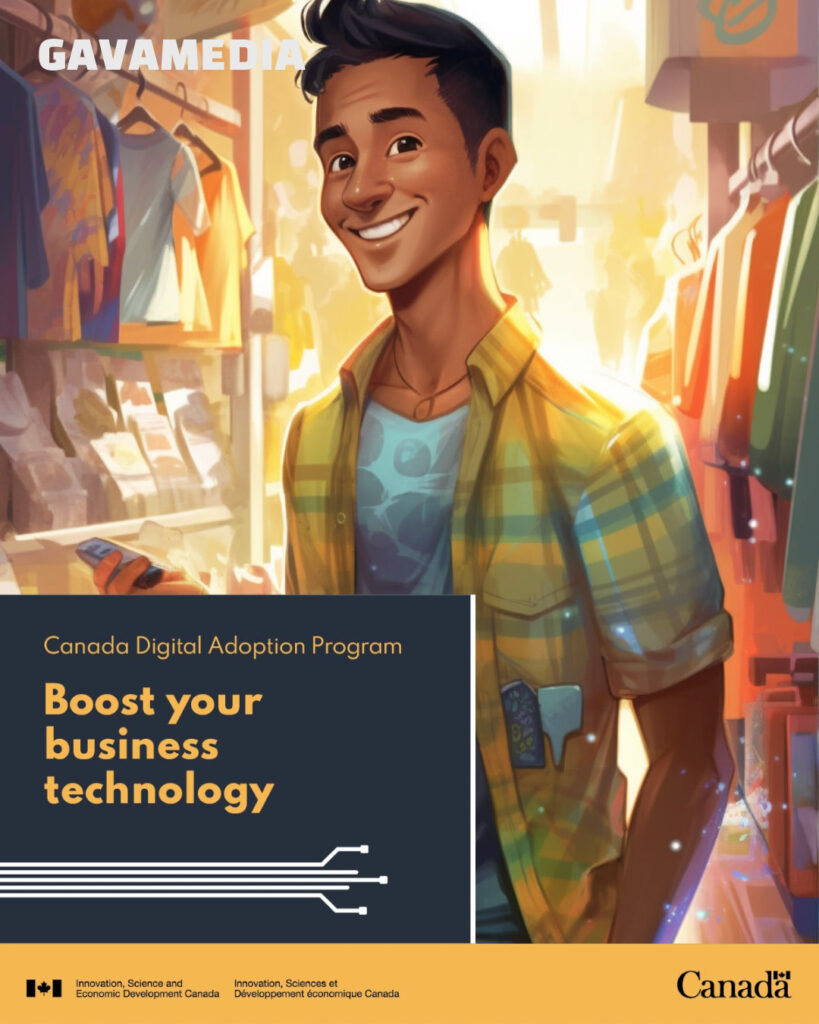 The Benefits of the Discovery Phase
The discovery phase is a critical component of the CDAP process. By taking the time to get to know you and your business, we can create a customized Digital Action Plan that meets your unique needs. This plan will help you improve your digital infrastructure, reach new customers, and achieve your business goals.
If you're a small business owner looking to improve your digital presence, the CDAP program is an excellent opportunity to get the support you need. Gavamedia is here to help you through the discovery phase and beyond. Contact us today to get started!