Why You Need Both a Website & Social Media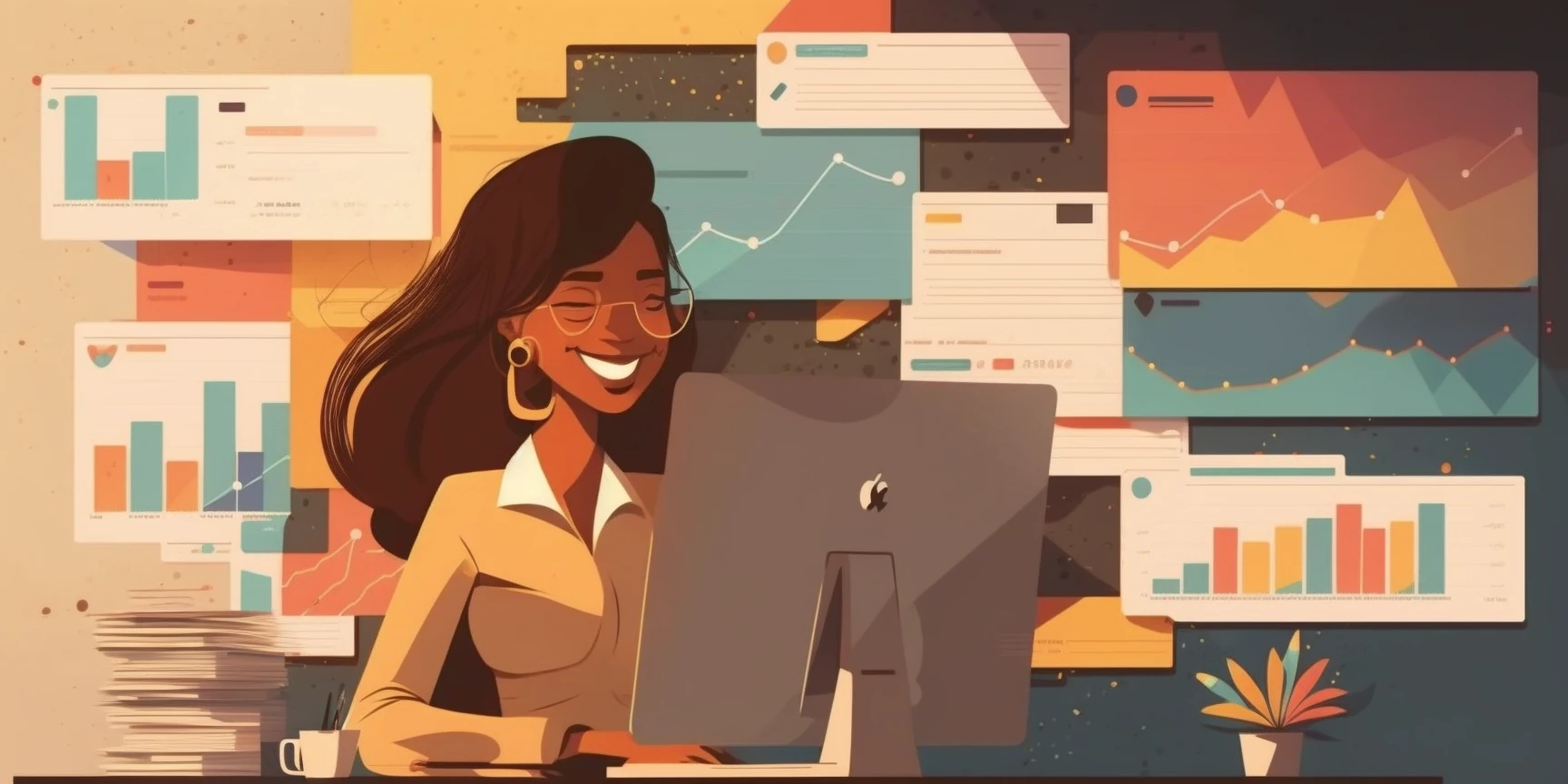 A healthy combination of both social media and a website is the key to success. Devoting all your efforts to just one isn't a complete marketing strategy.
Where social media excels
Being active on social media shows that you're engaged with the community. It's also the best way to keep in touch with existing clients, and find word-of-mouth leads.
It's also a great platform to express your personality. Think of websites for business, and social media for fun.

Where social media falls short
Social media only reaches people you've already convinced; existing clients, and friends-of-friends. But it doesn't convince people you have no connection with. You're preaching to the choir.
Anyone can make a social media page in minutes, so it doesn't establish credibility. There's an extra level of commitment required to build a quality website, and that demonstrates your commitment to being a REALTOR®.
As for your followers, not all of your Facebook posts are even visible to them. As little as 7% of your social media followers see your posts.

You worked hard for your followers, but only a small handful of them "See" your posts.
What it means when someone "Saw" your social media post
"Seeing" your post only means it was one of the hundreds of things someone quickly scrolled passed. It doesn't mean they stopped and read your post, or even watched your video. It only means someone scrolled passed it.
But even that isn't guaranteed. When looking at this data, these numbers have proven to be inaccurate, and can't be verified.
Where a website fits in
When done right, a website is the best tool you have to convince a stranger. People don't search social media for a new REALTOR® — they search the internet. A professional website establishes credibility in a way that social media cannot.
With SEO implemented properly, you can get newcomers from web searches. But this isn't easy. Just like buying or selling a home requires experts, it takes experts to properly craft a website that will be found. 
Measurable differences
In financial terms, strangers from the web net significantly more revenue than social media followers. 
Over 40% of online revenue came from web searches, versus less than 1% from social media. By far, most online income is from web searches done by strangers, and not from social media or referrals.

An organic search is when a stranger searches Google for keywords related to your real estate services, but without searching for you specifically. They found you "organically," without any referral.
If you already have a website, but it's under-performing, it's your website, not the medium.
How Gavamedia helps
The public needs an expert REALTOR® to buy or sell a home, just as you need an expert to build and maintain your website. There are endless preventable mistakes to avoid. Website development is always changing, and impossible for a hobbyist to manage.
Our specialty is building exceptional real estate websites, and optimizing their performance. The websites we build work great on cell phones, are easy to use, and are backed by our unmatched support. 
After your website is complete, we still continue a close relationship with you. Our post-launch relationship is as important as the development phase. We help you monitor your website's performance, pinpoint what's working and what isn't, and help you adapt to your unique market.