Add a collage of photos to your Elementor website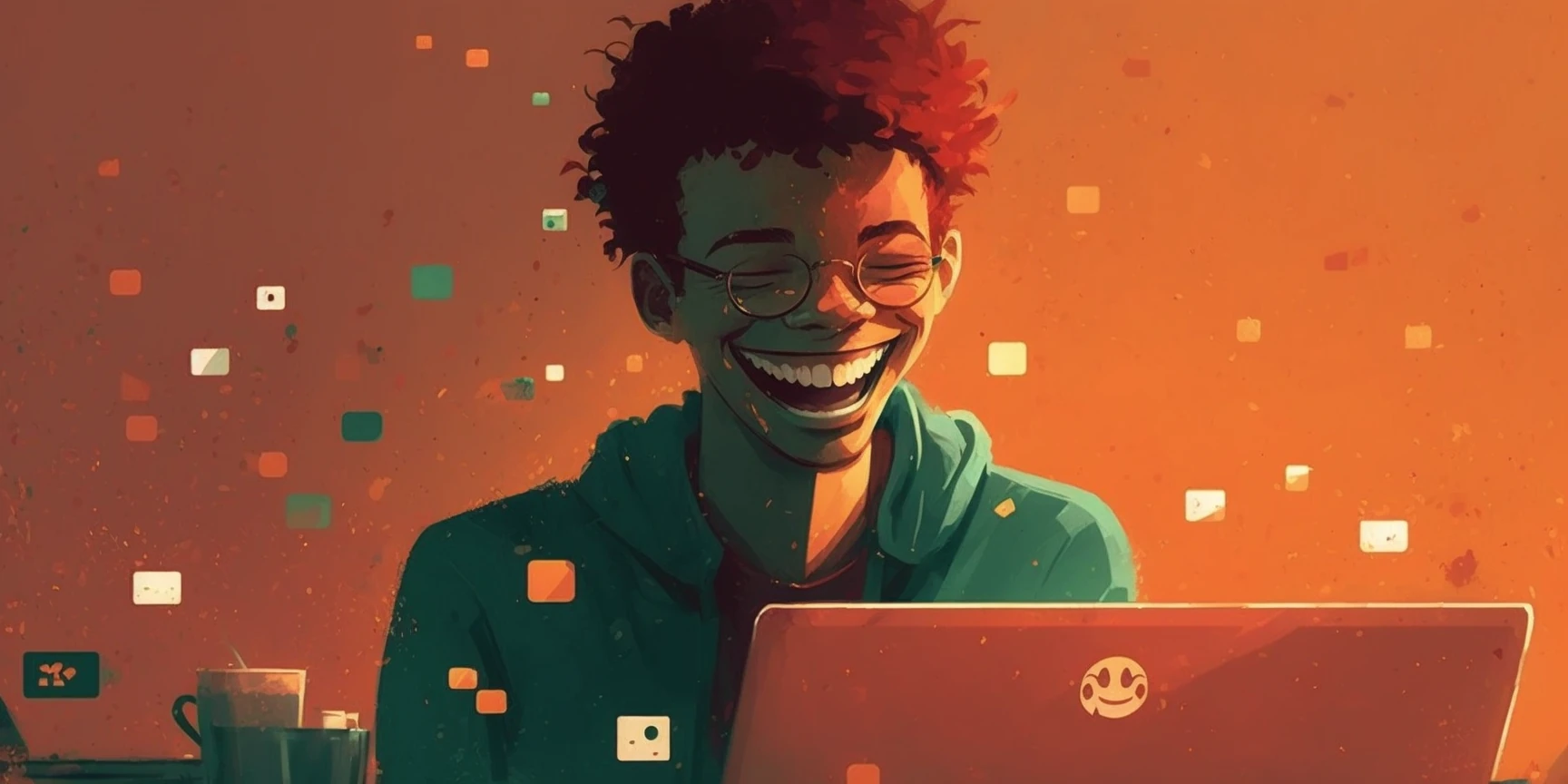 A great way to showcase your work, products, or services, is to add a collage of photos to your Elementor website. Luckily, it's not too difficult to create beautiful photo collages with the Basic Gallery widget. In this tutorial, we'll show you how to add a photo collage to your Elementor website in just a few easy steps.
Step 1:Edit Your Page in Elementor
To get started, open the WordPress dashboard and navigate to Pages. This will show a list of all the pages on your website. Hover your mouse over the page you want to edit, and click Edit with Elementor.

Step 2: Choose the Basic Gallery Widget
Next, you'll need to select the basic gallery widget. To do this, click on the widget icon in the Elementor sidebar and search for "basic gallery". Then, drag and drop the widget onto your page.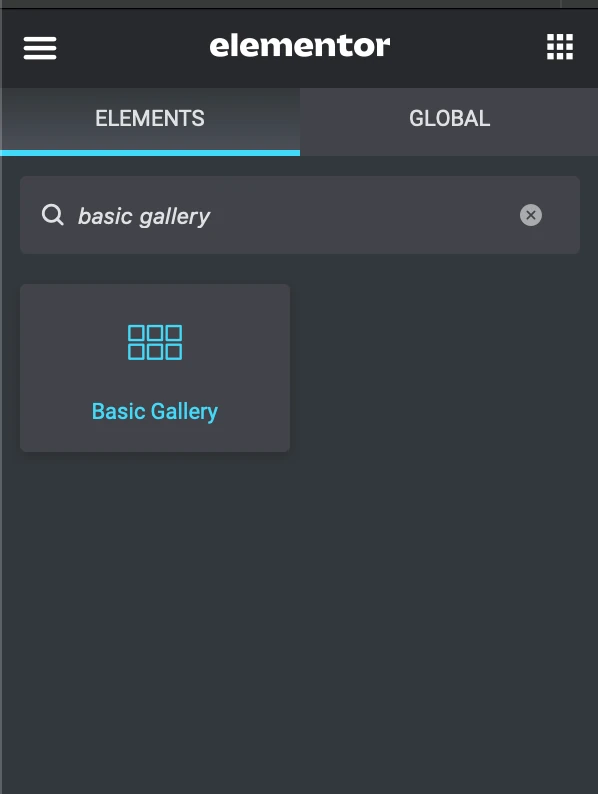 Step 3: Add Images to the Gallery
Now it's time to add your images to the gallery. Click on the "Add Images" button in the widget settings and select the images you want to include in your photo collage. You can upload multiple images at once or select images from your WordPress media library.

Step 4: Customize the Gallery Settings
Once you've added your images, you can customize the gallery settings to fit your website's design. The basic gallery widget allows you to adjust the number of columns, image size, and spacing between images. You can also choose from different layout options, including masonry, grid, and slideshow.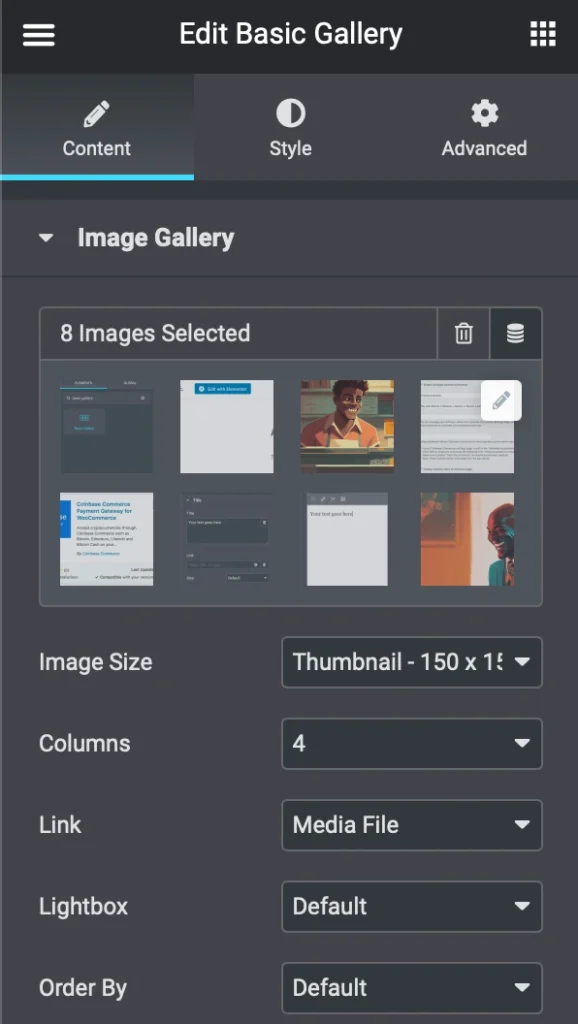 Step 5: Publish Your Photo Collage
After you've added your images and customized the gallery settings, it's time to publish your photo collage. Simply click the "Publish" button in the Elementor editor, and your photo collage will be added to your website.
Tips for Creating an Engaging Photo Collage
While the Basic Gallery widget makes it easy to create a photo collage, there are a few tips you can follow to make your collage more engaging:
Choose high-quality images: Make sure the images you choose for your photo collage are high-quality and visually appealing.
Use a variety of images: Mix up the types of images you include in your collage, such as product photos, lifestyle shots, and behind-the-scenes images.
Tell a story: Arrange your images in a way that tells a story or highlights a particular aspect of your work or brand.
Experiment with layouts: Don't be afraid to experiment with different layouts and settings to find the perfect look for your photo collage.
Adding a photo collage to your Elementor website can be a great way to showcase your work and engage your audience. If you encounter any difficulties or have any questions about adding a photo collage to your Elementor website using the basic gallery widget, remember that Gavamedia is here to help. Our team of experts can guide you through the process and provide personalized solutions to ensure that your website looks its best. Don't hesitate to reach out to us for assistance.