How to build a fillable form using Elementor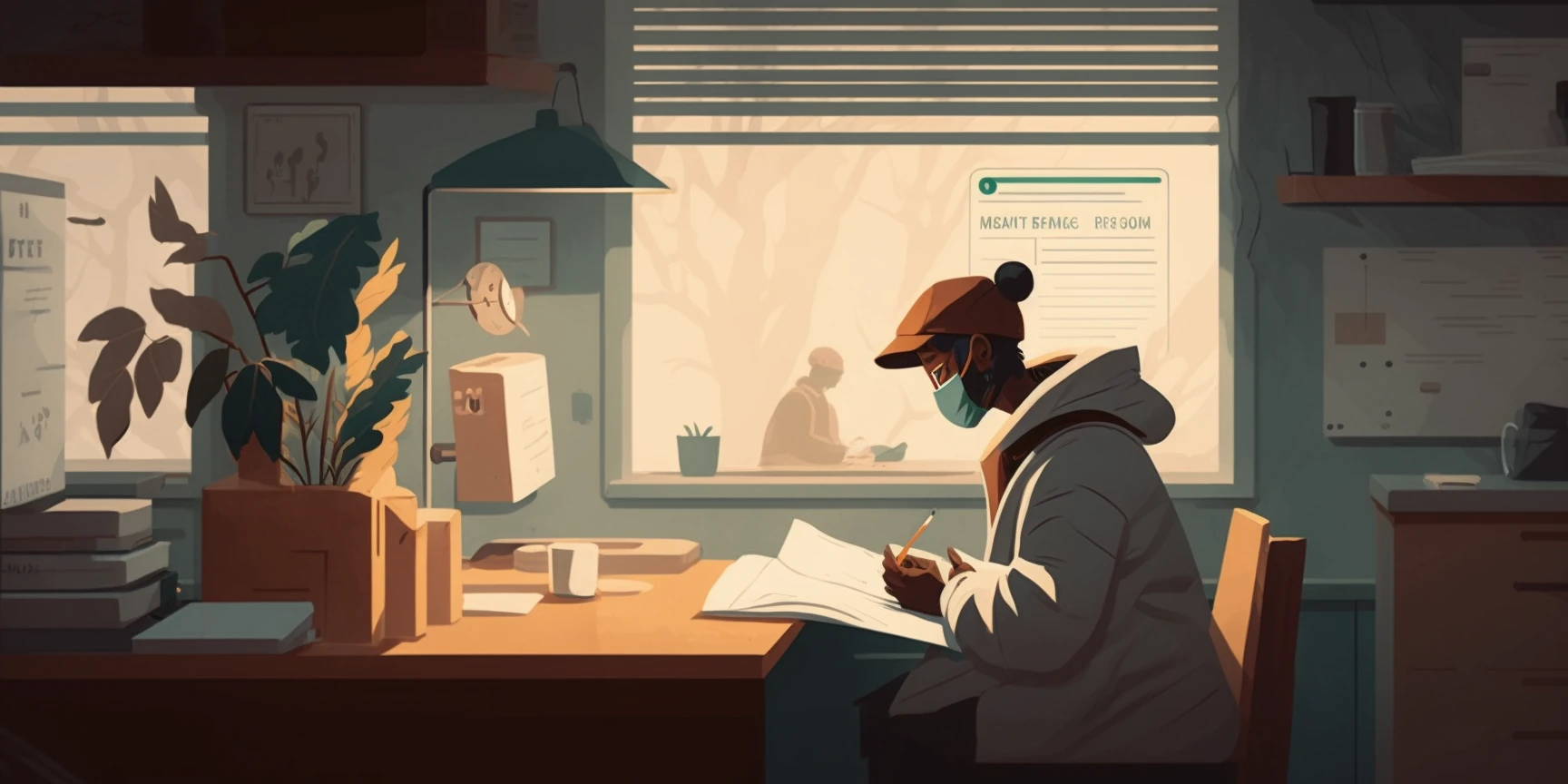 Elementor is a popular drag-and-drop page builder for WordPress that allows you to create beautiful and functional websites without any coding knowledge. One of the features of Elementor is the ability to create fillable forms, which can be used to collect information from visitors to your website. In this tutorial, we will walk you through the process of creating a fillable form using Elementor.
Step 1: Add a Form Widget to Your Page
To add a form widget to your page, simply drag the Form widget from the Elementor panel on the left side of the screen and drop it onto the page where you want the form to appear.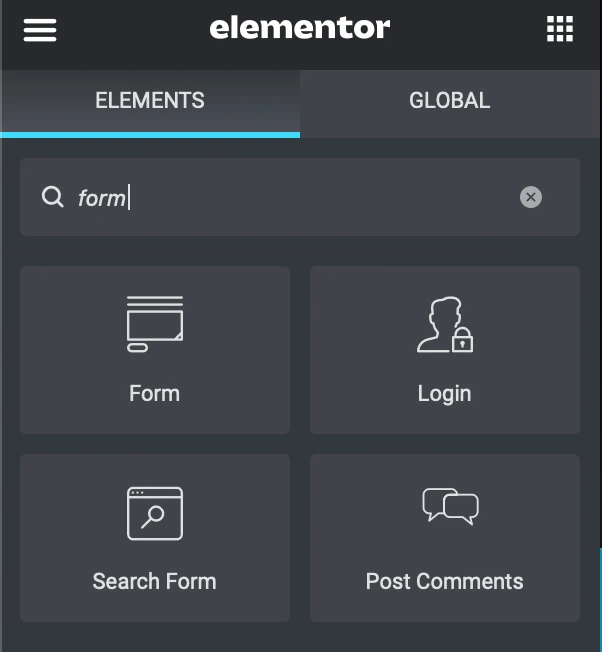 Step 3: Configure the Form Fields
Once you have added the form widget to your page, you can start configuring the form fields. To do this, click on the form widget to open the Form Editor. You can then add or remove fields as needed and customize the settings for each field. These can be anything from a persons name, a persons email address, or even adding a text area to allow the user to type additional information on the form. You can also choose whether each field is required or optional.

Step 4: Set Up Form Actions
After you have configured the form fields, you can set up the form actions. This is where you can specify what happens when a visitor submits the form. For example, you might want to redirect them to a thank you page or send them an email confirmation.
Step 5: Customize the Form Design
Finally, you can customize the design of the form to match the look and feel of your website. Elementor Pro offers a wide range of customization options, including the ability to change the font, color, and layout of the form.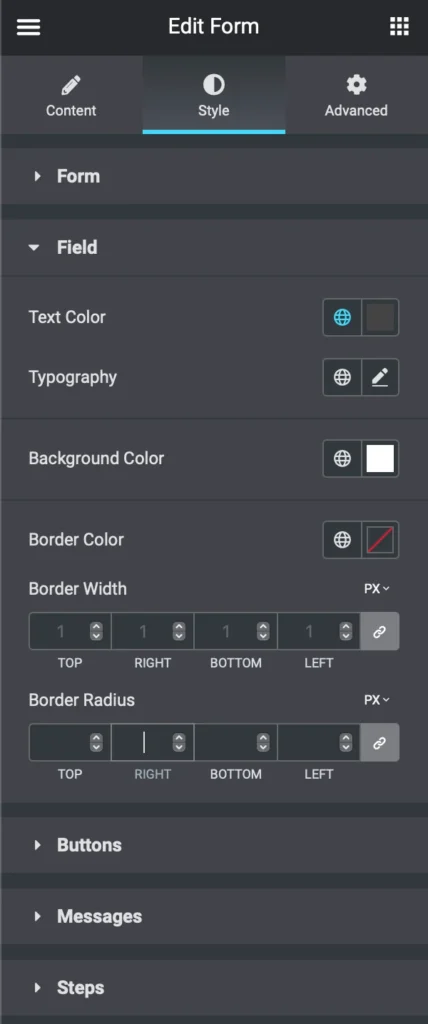 Creating a fillable form using Elementor is a simple process that can be completed in just a few minutes. With Elementor Pro, you have access to a wide range of customization options that allow you to create forms that are both functional and visually appealing. However, we understand that some users may need additional assistance with building or editing their fillable form. That's where Gavamedia comes in – we offer professional web development services and can help you build or edit your fillable form at any time. Simply give us a call or send us an email, and we will be happy to make updates for you.