Start focussing on your work, and not your website.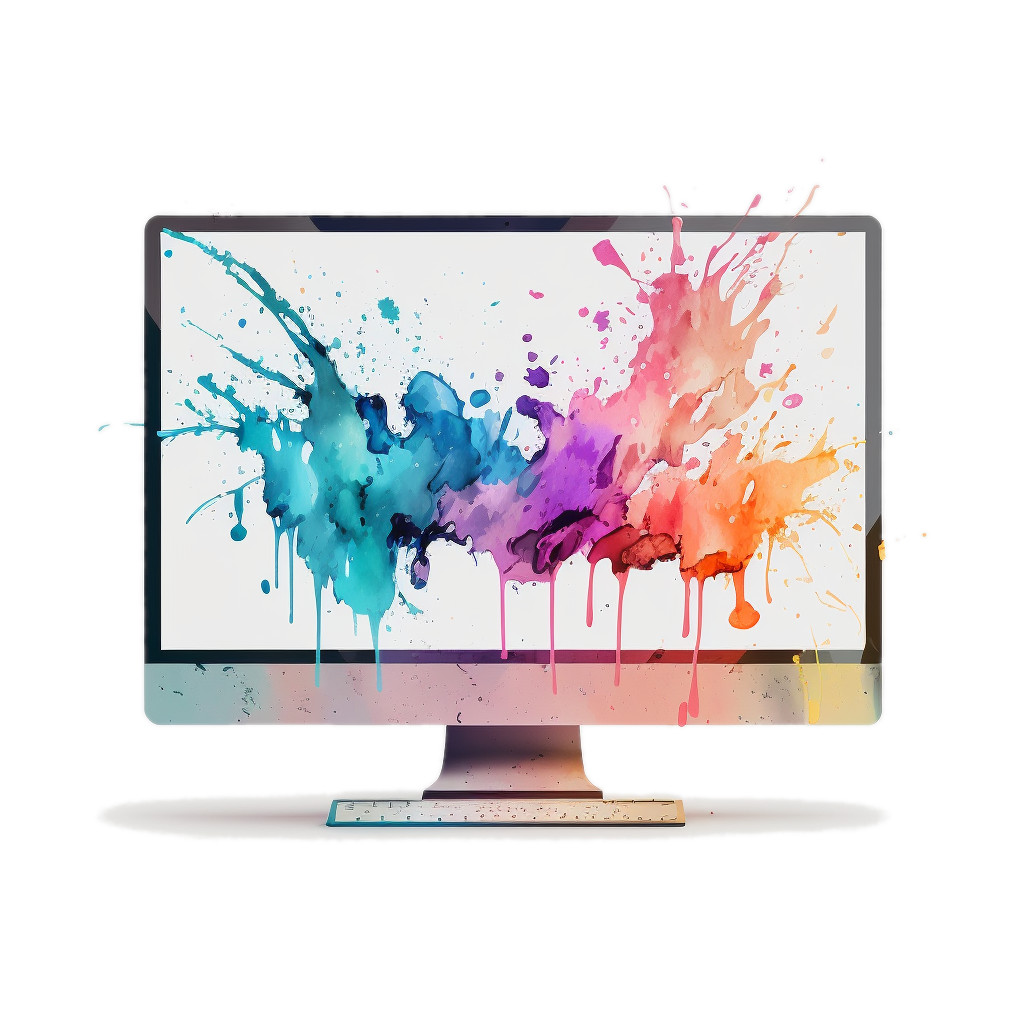 Pro website development
We build custom websites and apps for small to mid-sized organizations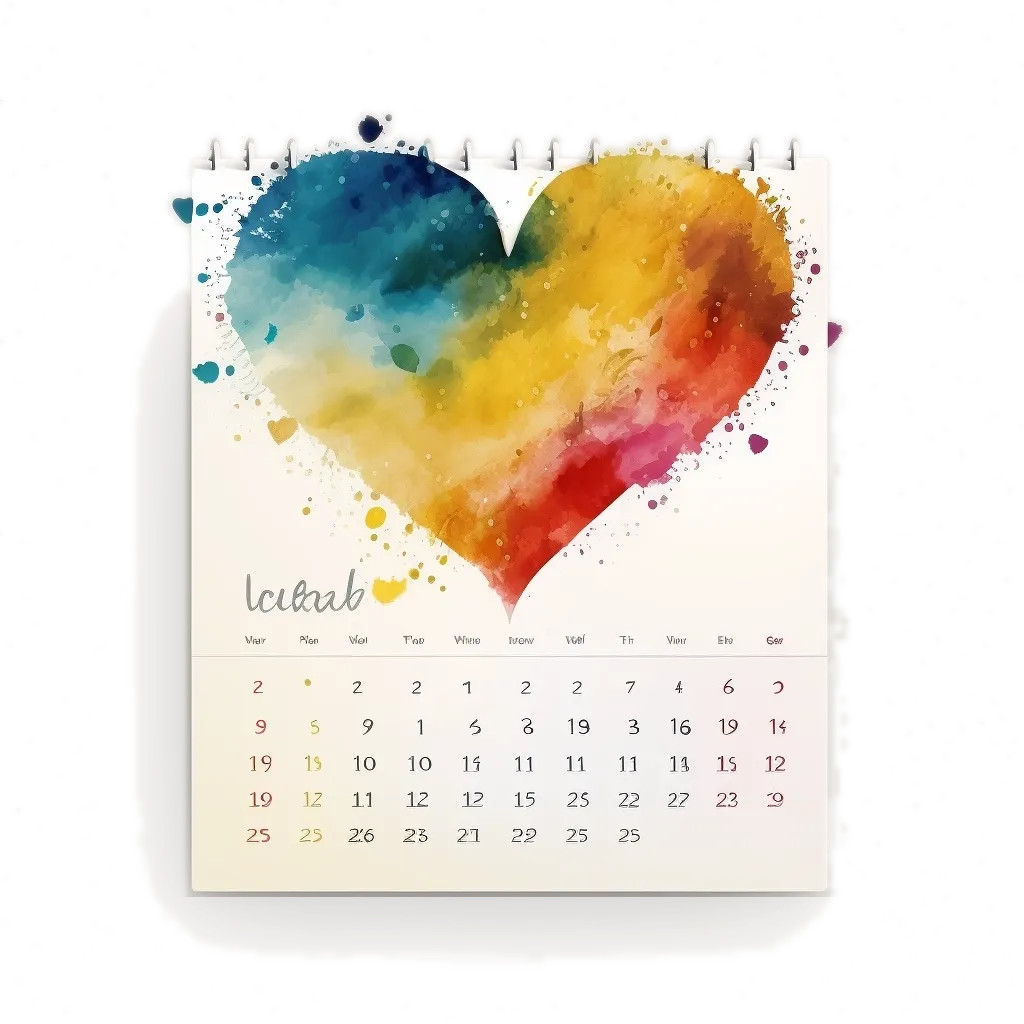 No annual commitments
Always month-to-month, so you stay with us because you want to
Focus on your work, not your website
Everything you need. From a professional website and email, to content writing, lead management, & and online advertising.
More benefits of Gavamedia >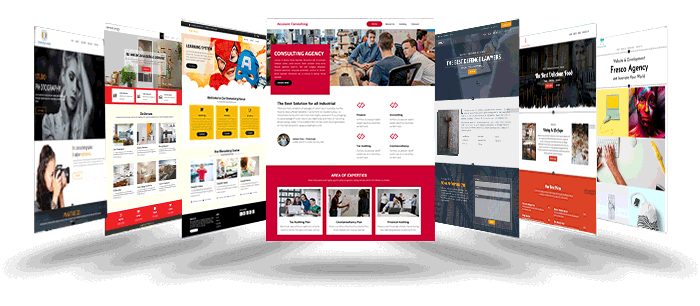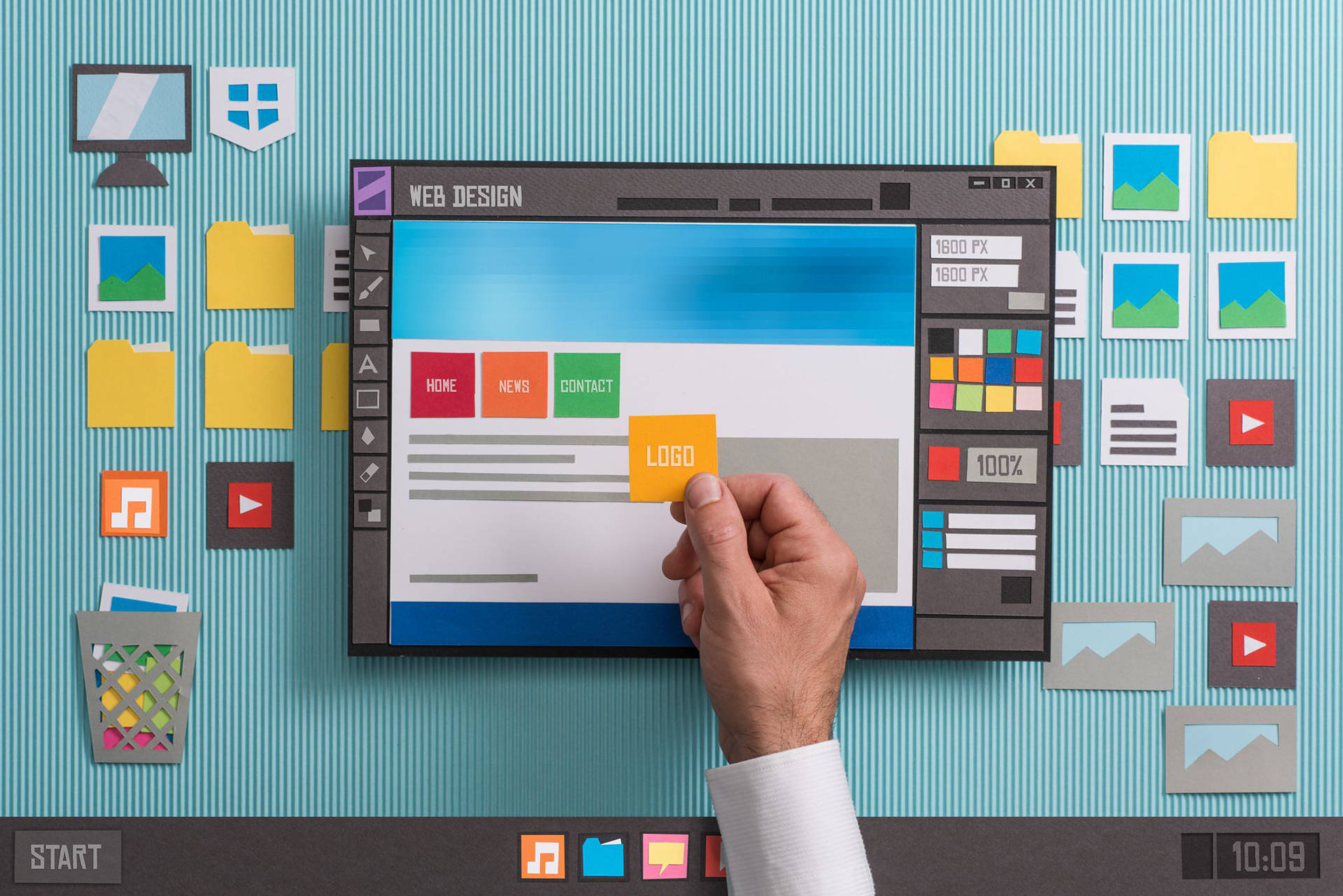 Stand above the rest with a professional website
Or, choose a pre-built website design
Pick the website you want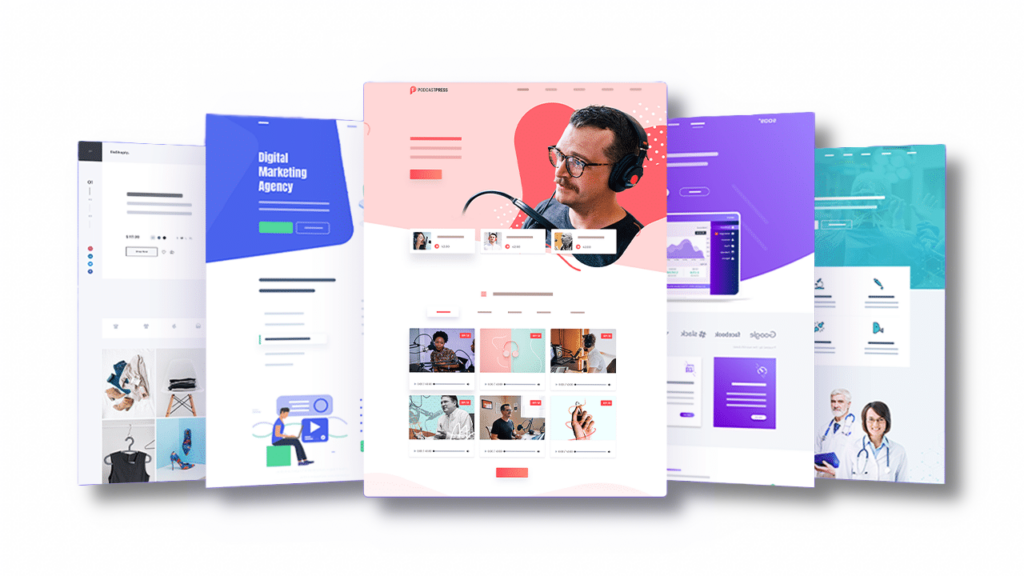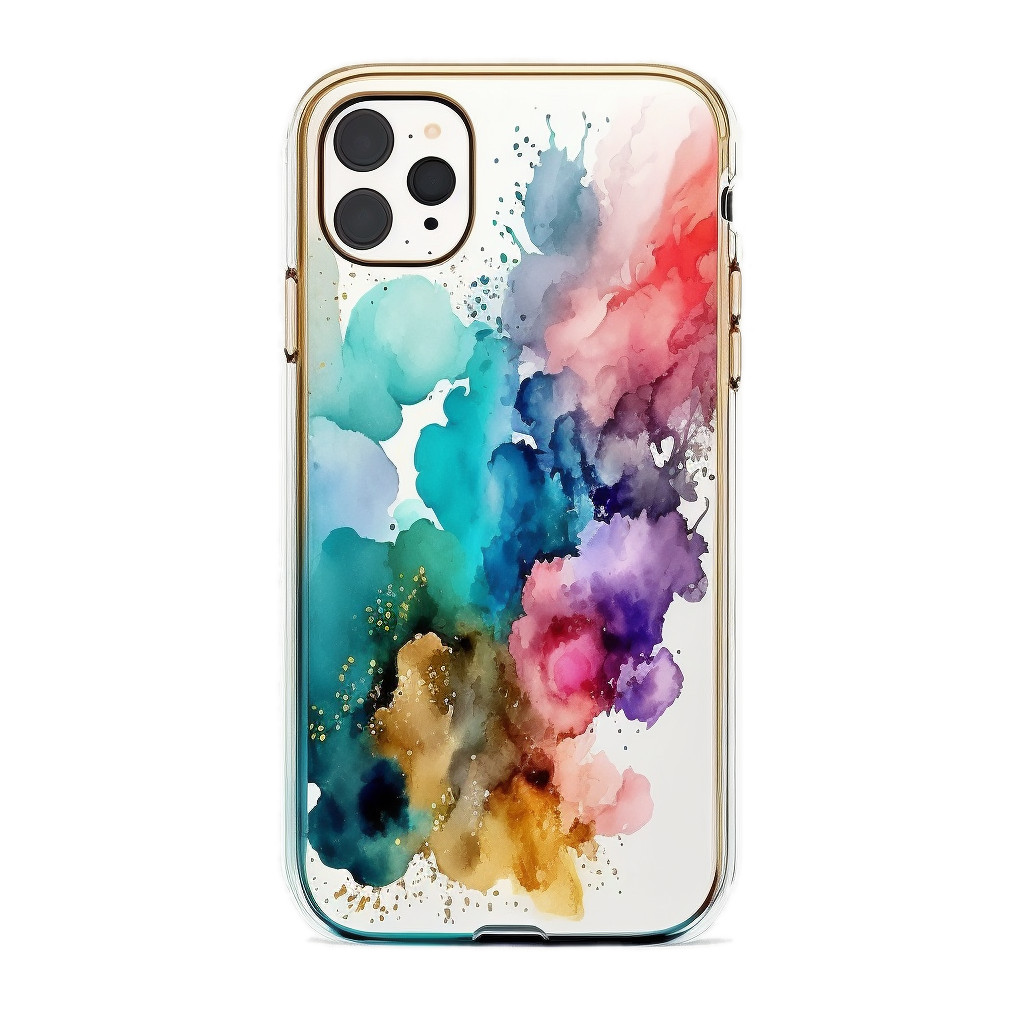 Most people use mobile devices. Our websites are optimized to work on cell phones and tablets
Websites + App Development + Marketing
Check out our latest news

website
As more and more businesses move online, it's becoming increasingly important to find new and innovative ways to keep your audience engaged. One solution is

WooCommerce
Organizing an event is a lot of work. You have to plan everything from the guest list to the venue to the catering. With so

CDAP
The Canada Digital Adoption Program (CDAP) offers various grants and loans to help small businesses in Canada adopt new digital technologies and stay competitive in
Start focussing on your work, and not your website.