Website Support, and How Gavamedia is Different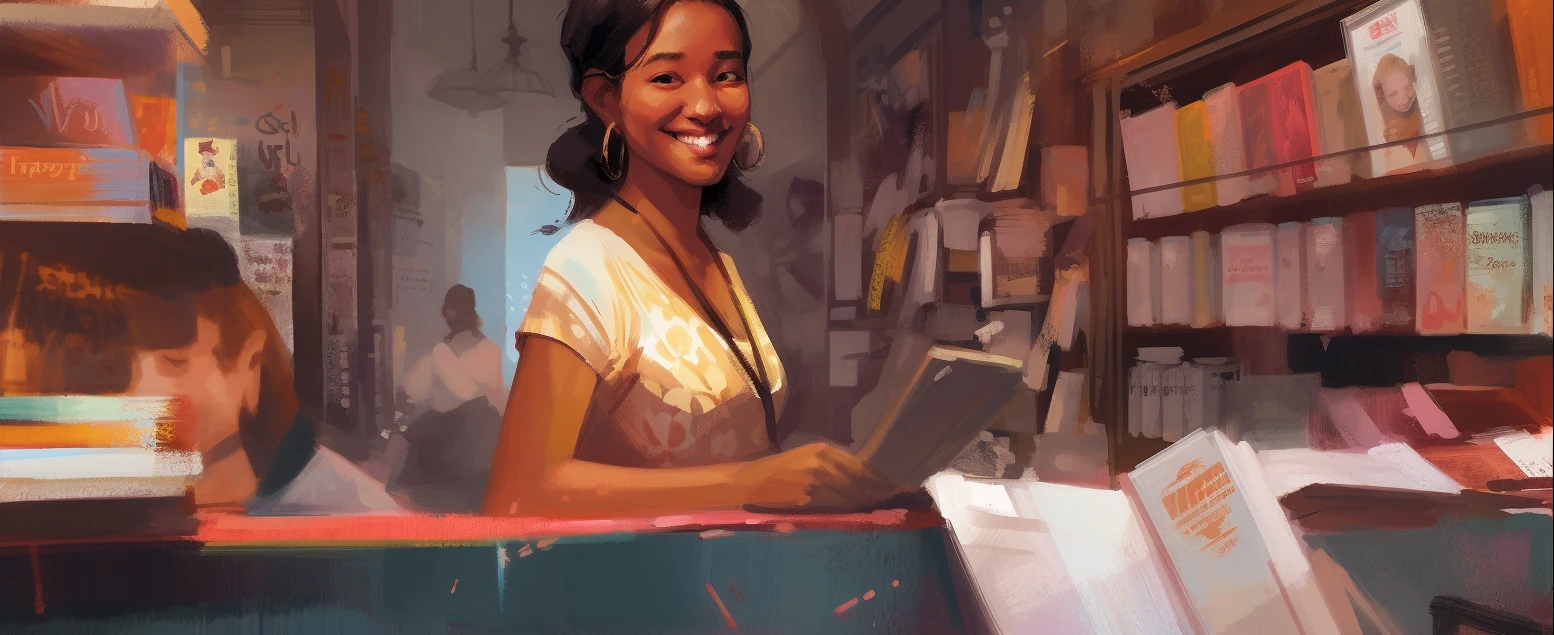 When it comes to website hosting, most providers focus solely on the literal aspect of "is your website is hosted?". However, this approach often falls short in actually keeping your website up and running. If something goes wrong, such as an issue with a WordPress plugin, or a corrupted update, other providers offer no support, leaving you stranded with a non-functional website. This is where Gavamedia sets itself apart.
Acting as Your Website Partner
At Gavamedia, we go beyond the typical hosting model and take on the role of your website partner. We understand the importance of having a fully functional website, and our goal is to ensure that your site is always working great.
Daily Site Backups
One of the ways we accomplish this is by backing up your site every day. This means that if something does go wrong, you can easily recover your website from a recent backup. This ensures that your website is never lost or beyond repair.
Help with Recovery
In the unfortunate event that something does go wrong with your website, we're here to help get things back on track. Even if the issue was caused by something you did, we'll work with you to identify the problem and find a solution. This means that you can focus on your business while we take care of the technical details.

Website Support for WordPress, and other CMS
We understand that website maintenance can be a bit overwhelming. That's why we offer expert ongoing support to help you get the most out of your website. Whether you're having trouble with a plugin or need advice on how to optimize your site, we're here to help.
At Gavamedia, we pride ourselves on being more than just a website host. We're your partner in ensuring that your website is always up and running smoothly. From daily site backups to expert WordPress support, we're here to help you succeed online. So if you're tired of dealing with unresponsive website hosts, it's time to switch to Gavamedia.